Flight Centre agrees distribution deal with BA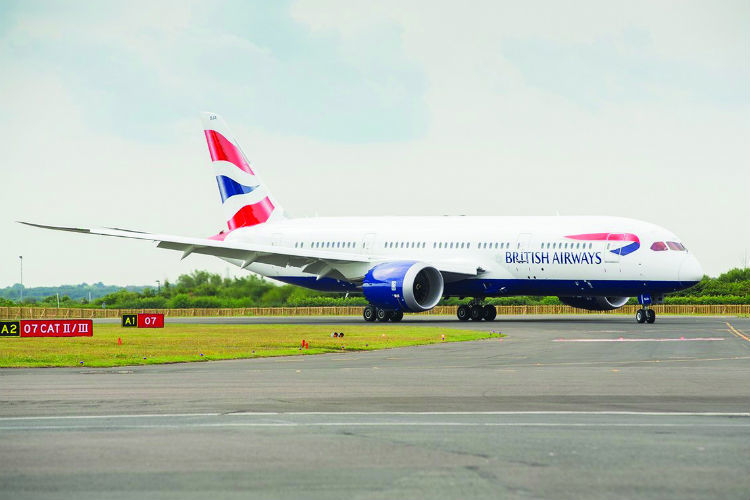 The "multi-year" agreement, which also includes Iberia bookings, will come into effect on November 1 – the date when the BA surcharge is also due to be introduced. It will also cover Flight Centre's business travel division, FCM Travel Solutions.
The deal will see Flight Centre working with BA and Iberia to integrate the airlines' content into its booking tools using New Distribution Capability (NDC).
Mick Heitzinger, product director at Flight Centre Travel Group Europe, said: "We are extremely pleased to announce this agreement. Flight Centre Travel Group fully supports any technological advancements which improve the customer experience, including IATA's New Distribution Capability.
"As such we have been working closely with British Airways, Iberia and our technology partners since 2016 on developing new ways to integrate airline content into our existing booking platforms."
Ian Luck, BA's head of distribution, added: "Flight Centre and FCM are significant partners for us in a number of markets across business and leisure segments.
"We are pleased to have reached an agreement with the group and look forward to seeing our NDC content being utilised and shaped for the benefit of customers."