Florida Keys and Key West to reopen to visitors this weekend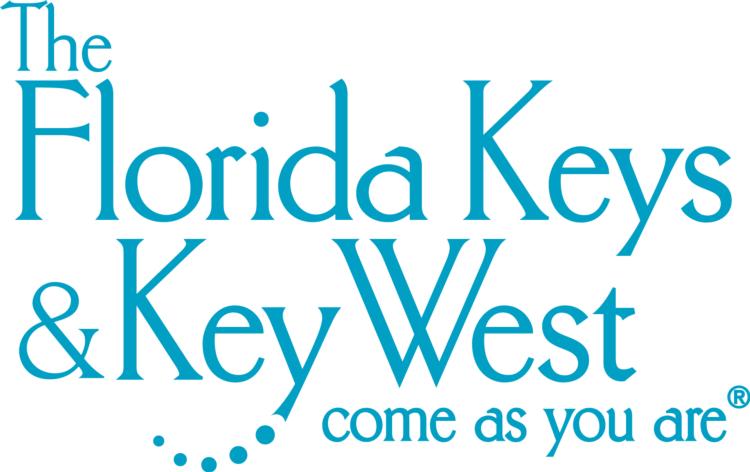 Potential visitors are advised that while it is safe to travel to the Keys, recovery efforts are still ongoing, especially in the Lower Keys and parts of Marathon, which were hardest hit by the category 4 storm.
Visitors planning to travel to the Keys in the coming months have also been advised to call ahead to ensure their hotels and attractions are open.
In addition, bridges on the Florida Keys Overseas Highway have passed inspections and necessary repairs have been made.
Almost all power and water services have now been restored and mobile phone service is also functioning, however, a statement mentioned that full restoration of television and internet connection is "taking longer to re-establish".

UK travellers planning a visit to the Keys can access the island chain from this weekend through the normal gateway airports of Miami and Fort Lauderdale.
George Neugent, county mayor of Florida, said: "We know we have a long way to go before the Keys fully recover, but because tourism is our top economic engine and many of our residents' livelihoods depend on it, we also know that we need to begin asking visitors to return."