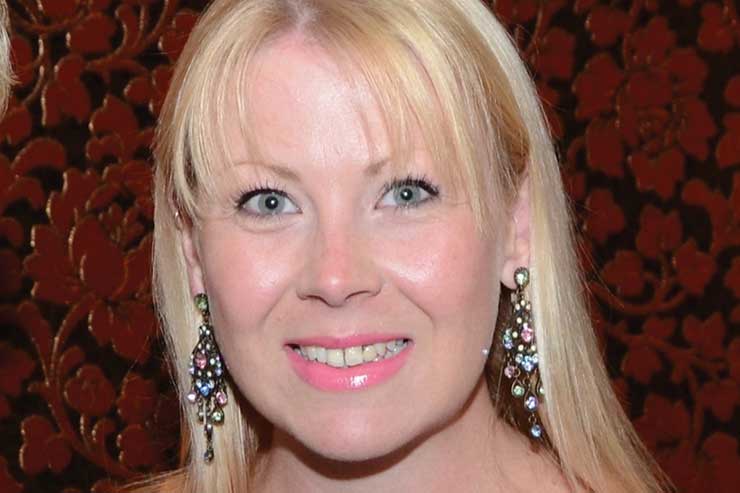 Aito Agents chair Gemma Antrobus said Portugal should be given travel corridor status
Speculation is mounting that the government may finally be about to put Portugal on the list of countries Britons can visit without having to complete 14 days quarantine on their return to the UK.
Haslemere Travel owner Antrobus said Portugal should "never have been on the quarantine list in the first place" based on its Covid-19 numbers, during an appearance on Sky News.
"Portugal's numbers have always been low – it should come back as a destination that's safe to travel to," added Antrobus.
"The Algarve is particularly popular in the months of September and October for people who don't have children. It's a great destination for that time of year."