Gold Medal boasts triple-digit US growth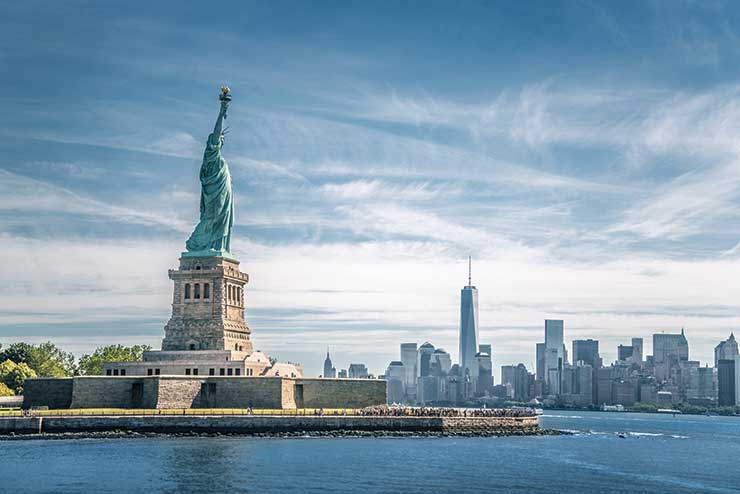 Sharelines
---
The long-haul specialist saw booking surges to destinations including New York, Michigan and Montana
---
The long-haul specialist saw a 177% increase in bookings to the Midwestern state this year compared to 2016.
The dnata-owned operator also reported sales rises in Montana and Wyoming, with the regions almost doubling their performance from the previous year with bookings increases of 98% and 86% respectively.
Gold Medal said the "history and heritage" of US capital Washington DC had helped the city to attract travellers and also improve its 2016 figures – posting a 27% increase.
Meanwhile, traditional US haunts of New York, Hawaii and Florida continued to grow also.
New York took fifth place in Gold Medal's list of the most popular US destinations with sales up 19% year-on-year; Hawaii saw a 16% boost and the Sunshine State of Florida secured a 10% growth.
Las Vegas and Colorado both grew by 6% year-on-year, followed by Texas with managed a 5% rise in sales.