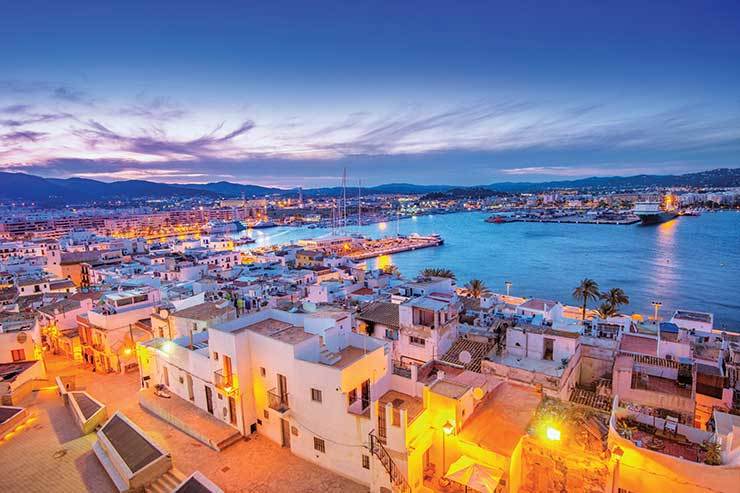 Is an Ibiza travel corridor imminent?
The government will look at the latest Covid infection data from several popular island destinations later today (10 September), transport secretary Grant Shapps has confirmed.
Shapps comments on Sky News on Thursday morning once again raise the prospect of potential island-specific travel corridors, opening up travel to Spain and Portugal's islands.

It comes after the government earlier this week announced it was switching to a more targeted, regional travel corridor regime that would make allowances for the differences in coronavirus infection between different island destinations.

The upshot was that as of 4am on Wednesday (9 September), quarantine-free travel to seven Greek islands was ended – Crete, Lesvos, Mykonos, Santorini, Serifos, Tinos and Zakynthos.