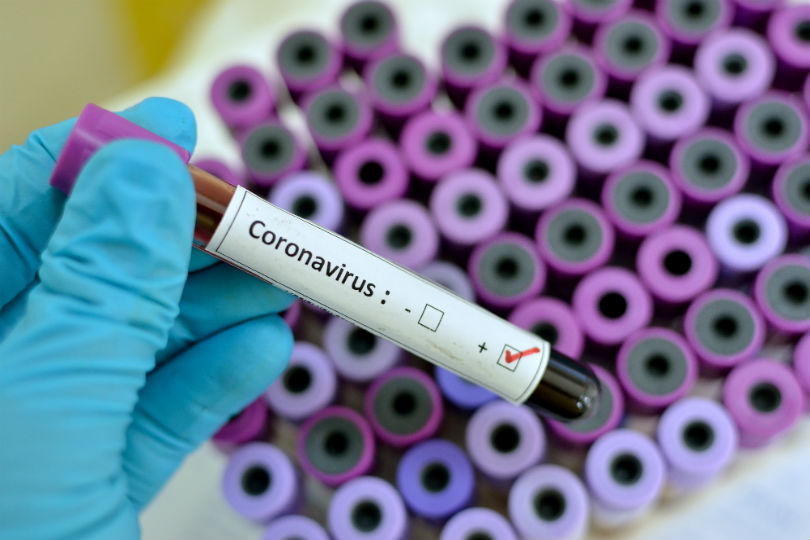 Test and rest guests will self-test and wake up to a result
Arora Group has partnered with UK-based biotech firm Halo for the project, with packages at Heathrow's Sofitel hotel, which adjoins Terminal 5, starting from £179.

Guests who book a test and rest package will be provided a self-testing kit, which simply involved spitting in a tube, packaging it up, and returning it.

Their sample is then tested, with a result and certificate provided via an app. It means that so long as they test comes back negative, test and rest passengers will be set to travel in the morning.