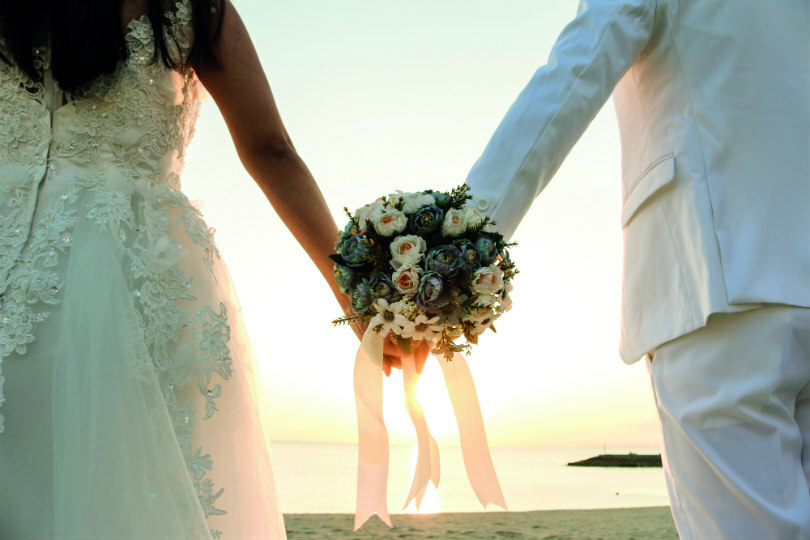 Enjoy the garden if you can't make the Maldives, says agency
The Honeymoon at Home package is free to book, and lays out a five-day itinerary for spending romantic time in your own house and garden. For every couple signing up, Honeymoon Dreams will donate £2 to the Birmingham Children's Hospital, as it does for all standard bookings.
Participants will be emailed a Honeymoon Pack with a programme of tips and activities to help them make the most of their honeymoon at home.
"From learning to dance to stargazing, wildlife watching, and indulging in fine food and wine, our romantic and fun-packed itinerary has everything you need to enjoy a honeymoon in your own house and garden," said the agency, which was recently crowned TTG Top 50 Travel Agencies 2020 top wedding and honeymoon agent.