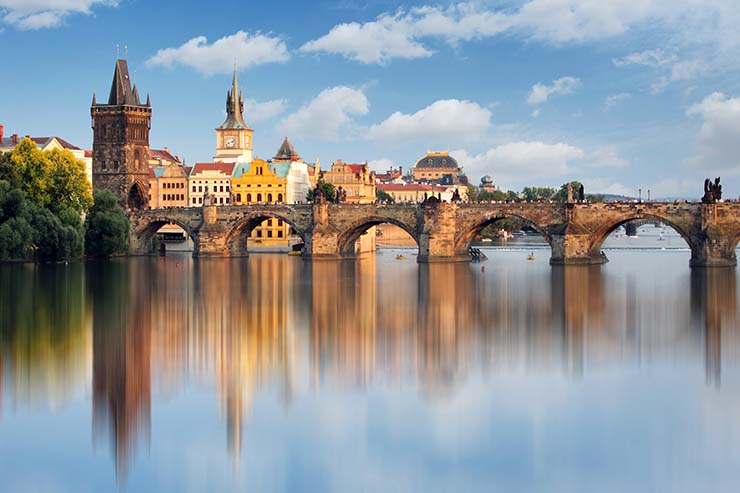 Prague is among the destinations affected
All holidays to Budapest, Paris and Prague, due to depart up to and including 23 November, have been cancelled, the operator confirmed on Wednesday (23 September).

Agents will be issued a cancellation invoice, and are not required to take any action.

Flights to all three destinations are currently due to resume on 24 November, although this will be subject to Jet2's new flying programme.