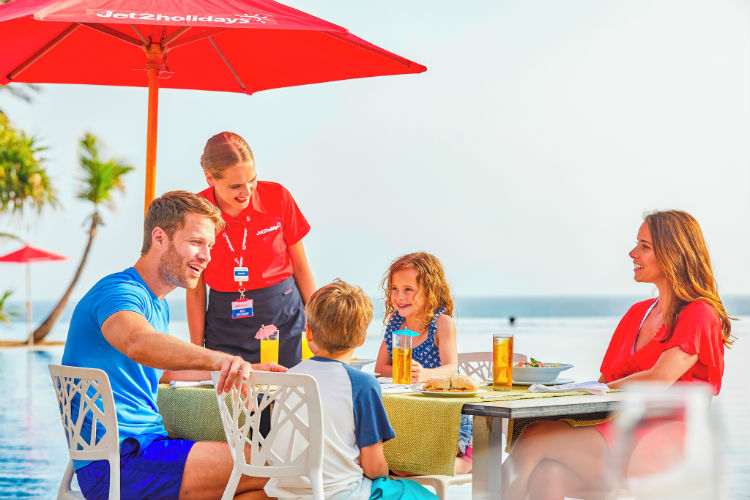 Jet2 is looking to take on more former Cook employees
On Wednesday (11 December), Jet2 revealed it has, to date, appointed more than 120 former Thomas Cook employees, including more than 50 pilots, 20 engineers and nearly 40 cabin crew.
Jet2.com and Jet2holidays plans to take on another 50 former Cook pilots by March next year, growing its roster of ex-Cook pilots to more than 100.
The prospective new starters have accepted traineeships with Jet2 and will join the company in time for summer 2020, subject to successfully completing passing their training.

Following Cook's collapse on 23 September, Jet2.com and Jet2holidays have hosted several dedicated recruitment roadshows targeting Cook staff suddenly facing the prospect of unemployment.

Events have been held in Manchester, where Thomas Cook Airlines was based; in Peterborough, home to Cook's UK HQ; and at Jet2's Birmingham and Stansted airport bases, as well as overseas.

Steve Heapy, Jet2.com and Jet2holidays chief executive, said: "We moved very quickly to help people during a difficult time, and we are delighted to appoint talented colleagues and welcome them to our team.

"We have focused specifically on hiring individuals who share our value of delivering a VIP customer service. With an ever-growing programme, and with new destinations and more aircraft being added to our fleet, it is a very exciting time for Jet2.com and Jet2holidays.

"We expect to recruit even more ex-Thomas Cook employees and look forward to welcoming them in the near future, as our company continues to grow."