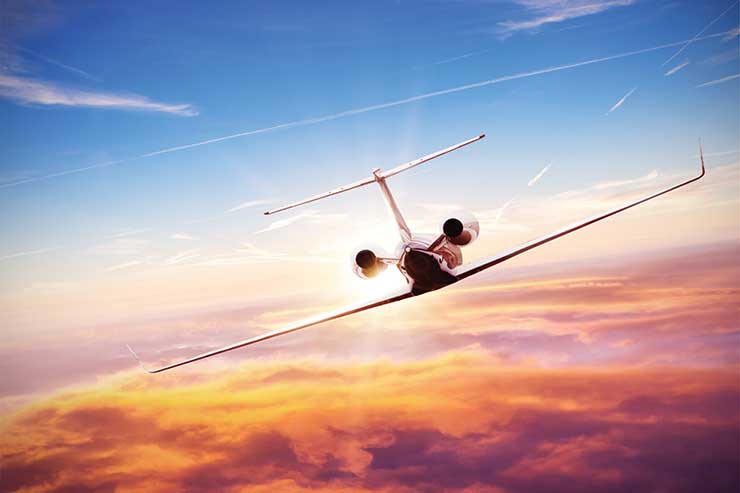 Ryanair expects other LCCs to struggle after the pandemic because of their higher debt levels
During a debate on the future of the LCC sector, Ryanair's director of marketing and digital Dara Brady predicted the industry would be "very different than it was pre-Covid".
"Low-cost carriers are more likely to go bust than national flag carriers who have received bailouts," argued Brady.
Brady added "very few airlines would have the ability to grow", apart from "Ryanair and one or two others", because of the debt they had accumulated to survive through the pandemic.
Guliz Ozturk, chief commercial officer of Turkey's Pegasus Airlines, was more optimistic about the LCC sector's prospects.
She identified two areas where LCCs have "more advantages" than legacy carriers: business travel and long-haul flights – two markets that legacy airlines rely on financially.
"They are seeing more negative impact – corporate travel and long-haul flights are going to have the effects [of Covid] lasting longer," added Ozturk.
Jonathan Hutt, commercial director at HK Express, said its sales showed people in Hong Kong were "prepared to travel the moment any travel restriction was lessened".
"Short-haul and regional quick escapes are going to come back first in the market," he added.
Apple Ignacio, director, ancillaries, at Cebu Pacific Air in the Philippines, said consumer surveys showed passengers' main priorities were now "health, safety and security" ahead of the price of the ticket.
She also appealed for a single "standardised" test for Covid-19 to be introduced to boost air travel.
"The PCR test is expensive and takes two to three days," added Ignacio. "We really require a single test – currently it's different in different places."