New York hotel offers Manhattan yacht trips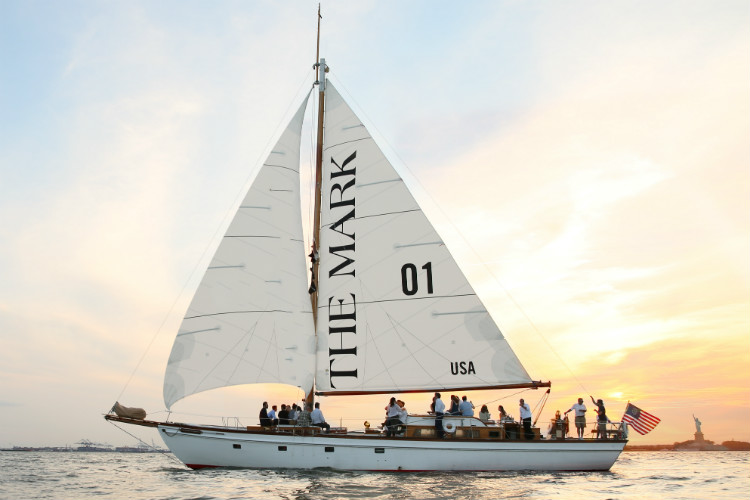 The Mark, located close to the city's iconic Central Park, is offering three-hour trips around Manhattan on the 70-foot The Mark Sailboat during July, August and September.
The boat sails along the Hudson river from the North Cove Marina in the Tribeca district of Manhattan and takes in sights such as the Statue of Liberty.
The trips include an onboard menu of snacks and cocktails from the hotel's chef Jean-Georges Vongerichten.