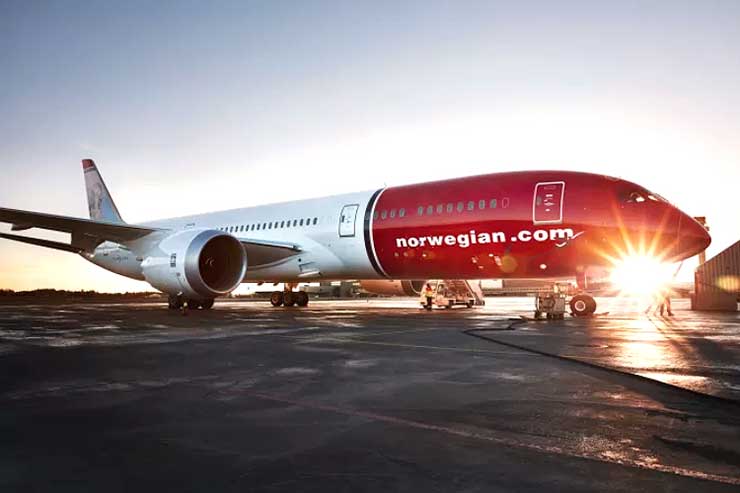 Norwegian looks set to receive a significant state aid boost
The Norwegian government late on Thursday (19 March) set out plans to back the nation's airlines with credit guarantees worth up to NOK 6 billion (£462 million), half of which, Reuters reports, will be handed to Norwegian.

The level of support, though, will be conditional on the extent to which Norwegian can boost its equity by working with commercial lenders. Chief executive Jacob Schram said the carrier would do everything in its power to meet the demands.

Norwegian is Europe's third-largest airline and has rapidly expanded across the continent in recent years, as well as into the transatlantic and Latin American markets.

But its efforts to crack low-cost transatlantic operations have been hit by a series of crises, including troubles with the engines on its 787 Dreamliner and the grounding of Boeing's 737 Max aircraft.

Earlier this month, it announced plans to cancel thousands of flights, ground the majority of its fleet and temporarily lay off more than 7,000 employees.