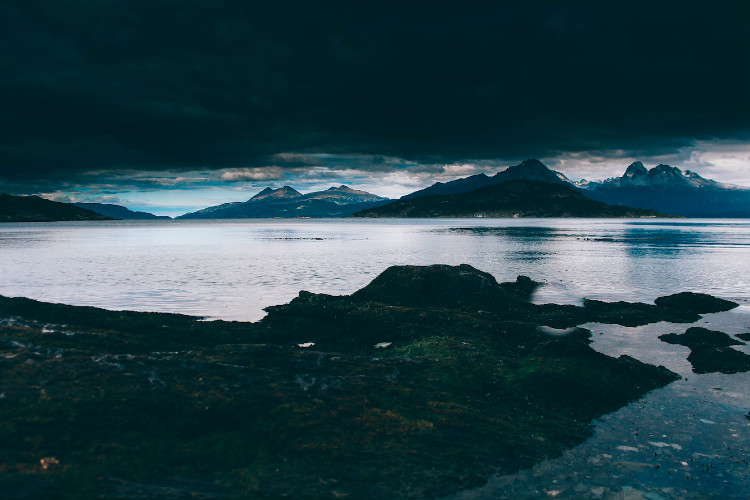 Passengers can travel with Norwegian 9,800 miles to Ushuaia (Image: Seb Creativo / Unsplash)
The routes will offer travel from the Arctic to the gateway to Antarctica, via Gatwick airport.

Journeys from Svalbard in the Arctic Ocean to Ushuaia at the southernmost tip of Argentina with Norwegian lead in from less than £400.

The 9,800-mile journey is split across four flights, operated by Boeing 737-800 and 787-9 Dreamliner aircraft, and will take just over 24 hours' flight time.

Passengers will start their journey on Svalbard, which is around 650 miles south of the North Pole.

From there, passengers will fly to Norwegian capital Oslo and onwards to Gatwick where they will board Norwegian's overnight service to Buenos Aires.

Following a day to explore the city, passengers will then head from Buenos Aires to Ushuaia, a key departure point for many Antarctic cruises.

Matthew Wood, Norwegian senior vice-president commercial, said: "There are thrill-seeking travellers and aviation enthusiasts who would love the opportunity to travel from the Arctic Circle to the doorstep of Antarctica in the most simple and affordable way.

"Customers can enjoy free Wi-Fi at 35,000 feet and a high-quality experience onboard our modern, environmentally-friendly aircraft throughout the journey. This exciting routing is one example of how our extensive network allows passengers to easily connect between hubs and explore the world at the best fares no matter where they are located."

Fares lead in from £398.50: Svalbard-Oslo (£78.10); Oslo-Gatwick (£26.40); Gatwick-Buenos Aires (£249.90); and Buenos Aires-Ushuaia (£44.50).

The first flight departs Svalbard at 12.40pm, arriving Oslo at 3.35pm.

From Oslo, Norwegian's flight to Gatwick departs at 6.45pm, arriving 8.05pm. There, passengers board a 787-9 Dreamliner departing for Buenos Aires at 10.30pm, arriving 8.10am (+1).

And after a stopover, flights to Ushuaia depart Buenos Aires at 6.35pm, arriving at 10.15pm.

The first such routing was available on 21 September.