Royal Caribbean sends aid to ravaged islands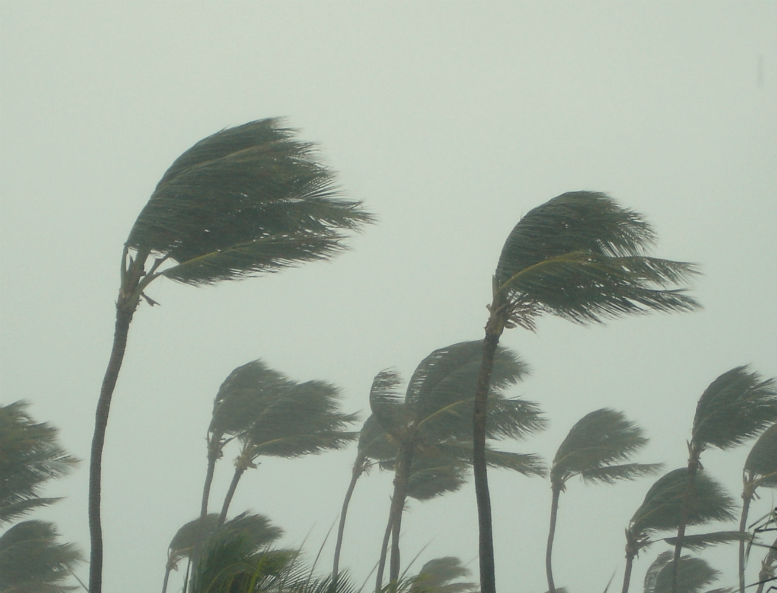 The cruise line has cancelled its September 30 departure that was to sail from the Puerto Rican capital San Juan.
The ship was due to visit the Dutch Antilles before returning to San Juan. Instead, the vessel will call at St Croix and St Thomas in the US Virgin Islands, taking aid to some of the most devastated parts of the region.
It will also call at San Juan on Wednesday to take evacuees to Fort Lauderdale, as Puerto Rico's airport has been badly damaged and only a limited number of flights can operate from it.
Adventure of the Seas will then reposition to Puerto Rico to resume its normal itineraries.