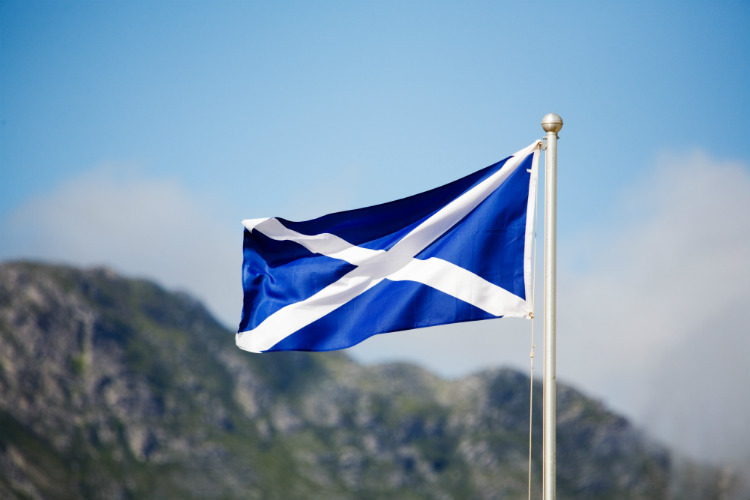 The Scottish parliament is flagging changes to quarantine rules (Pic: iStock)
A relaxation of the rules is expected to come into force on 24 May.
It will be part of a traffic light system similar to that in England, the BBC has said.
The Scottish government is due to release more details on Tuesday, the broadcaster said.
Jacqueline Dobson, Barrhead Travel president, said: "It is very welcome to see the Scottish government signalling its intention to remove managed quarantine and move to a traffic light system.

"While it's disappointing that we are still behind on timelines with the rest of the UK, it is positive news for the Scottish inbound and outbound travel industries.
"We must see full information on this approach tomorrow – we cannot afford to lack clarity on this and we urge the Scottish government to engage with Scottish travel businesses ahead of travel reopening to ensure there is clear information to share with customers."