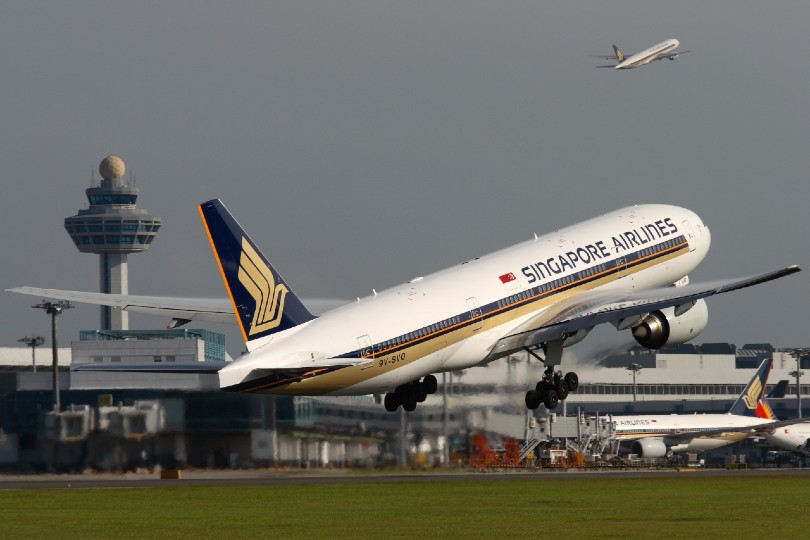 SIA expects to cut around 4,300 roles
SIA said the decision was taken in light of the "long road to recovery for the global airline industry" and the "urgent need" for the group's airlines to adapt to an uncertain future.

In line with global traffic estimates, SIA expects to operate at less than 50% capacity versus pre-Covid levels until the end of its 2020/21 financial year, and does not expect numbers to recover to pre-Covid levels before 2024.

Additionally, the group said it was particularly vulnerable as it does not have a domestic market, which is likely to recover before the international long-haul market.

"In order to remain viable in this uncertain landscape, the group's airlines will operate a smaller fleet for a reduced network compared to their pre-Covid operations in the coming years," said the group in a statement on Thursday (10 September).