Teenager killed after car hits pedestrians in Times Square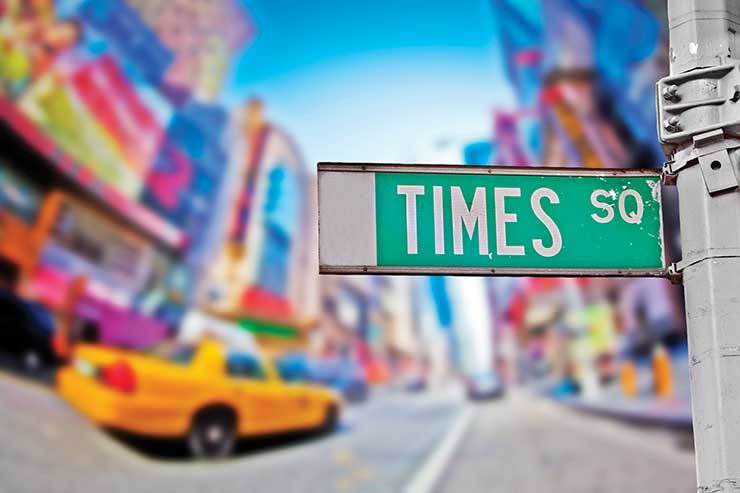 The driver of the vehicle is believed to be US navy veteran Richard Rojas who was allegedly intoxicated while at the wheel.
The car, a burgundy Honda sedan thought to have been driven by Rojas, jumped the kerb at 45th Street and Broadway at 11:55 local time (15:55 GMT) and drove at high speed for three blocks before crashing into a pole.
Alyssa Elsman, an 18-year-old tourist from Michigan, was killed and her 13-year-old sister is among the 22 people hurt during the incident, Sky News reports.
Rojas has been charged with second-degree murder, aggravated vehicular homicide and multiple counts of attempted murder, BBC News reports.
He is expected to appear in court later today (May 19).