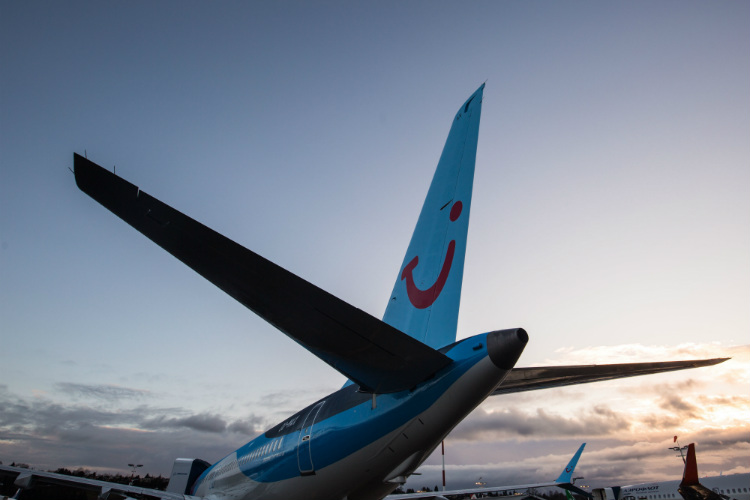 The TSSA union fears Cook's collapse will give Tui 'a monopoly position'
Manuel Cortes, general secretary of the TSSA union, will write to the Competition and Markets Authority (CMA) on Tuesday (24 September) seeking an investigation into the situation.

"Until yesterday [Monday], two major players – Thomas Cook and Tui – dominated our holiday market," said Cortes. "Sadly, this is now down to one with the needless collapse of Thomas Cook.

"We need the Competition and Markets Authority to launch an urgent inquiry into whether the public interest has been damaged by the collapse of Thomas Cook.

"I have no doubt the matter will be of great interest to Andrew Tyrie as Chair of the authority because we can't be left with Tui being able to abuse a dominant position.

"Tui is a vertically integrated company offering packages, flights, hotels and everything else to holidaymakers. The real fear must now be that customers will end up paying over the odds for their holidays because of this monopoly position."

Tui is the UK's largest tour operator, with capacity for 5.6 million Atol-protected passengers.
Jet2holidays, meanwhile, leapfrogged Cook in October 2017 to claim second spot in the Atol stakes, although the business has pursued a different strategy to its nearest rivals, both of whom are vertically integrated.

Jet2 has instead focused on building partnerships with independent travel agents to bring its product to the high street. It is now licensed to carry 3.81 million Atol-protected passengers.
By comparison, Cook's 2018/19 Atol was for just shy of 2.5 million passengers.

Tui and Jet2's Atols are up for renewal at the end of the month. Cook's collapse, though, will likely have come too late for either operator to adjust capacity for 2019/20 to capitalise on there being 2.5 million fewer seats available over the next year.

TTG has approached Tui for comment.