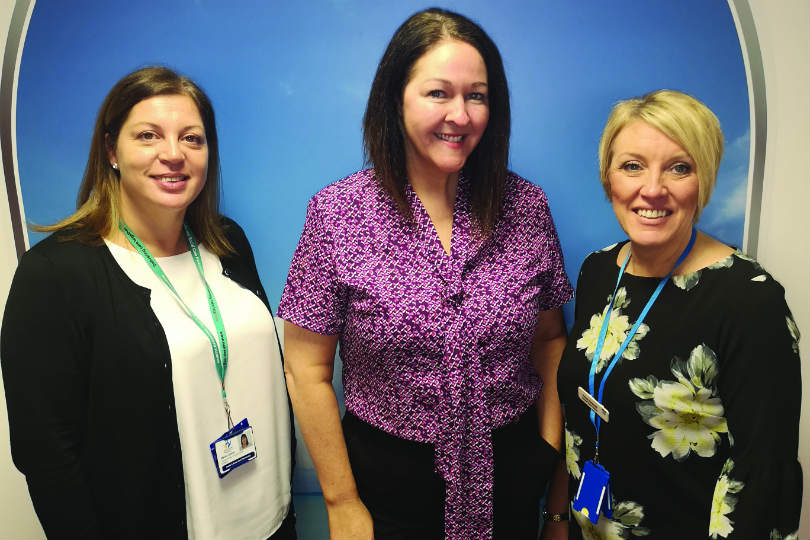 Mailka King, Alison Conn, Tracy Carswell from Thorne Travel
The TTG Top 50 agency says it wants to give something back to the community that has been "fully supportive" over the past 10 years.

All About the Magic will aim to create memorable experiences for less fortunate families in Ayrshire.

Its first effort will be to give 40 families, highlighted by social services, a special Christmas dinner experience.

"Sometimes in life, everything suddenly changes and you find yourself in a situation where, for a period of time, you need to make tough choices," owner Shona Thorne told TTG. "We want to help local families in these situations."

The agency has supported several charities in recent years, but now wants to focus its efforts closer to home.

Alison Conn, managing director of the agency's day trip business Thorne Travel Experience, will head up the new venture, and her ambition is to offer trips and experiences "at an even more affordable or totally subsidised price".