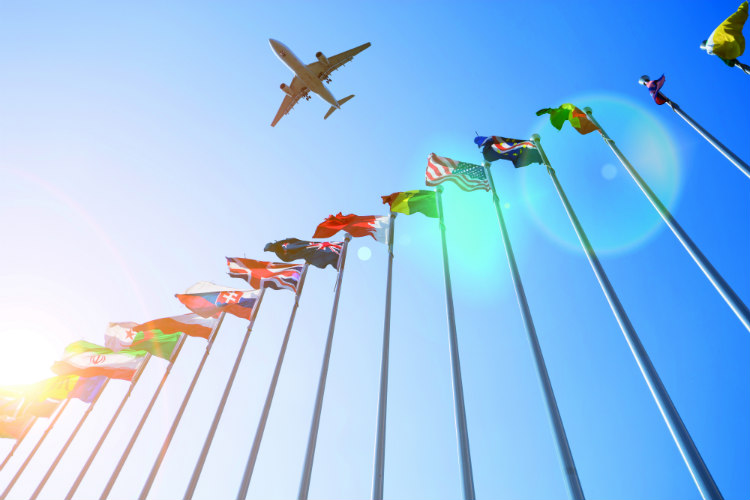 More than a third of Brits said they were hopeful of travelling to a European destination in the next six months
Although nearly half of all 5,832 respondents said they intended to travel by mid-2021, albeit while uncertain about exactly when, just 17% said they planned to travel by the end of January, down 21% from the previous survey which ran to 9 October.

The ETC's latest monthly survey, covering sentiment in November, polled people in the UK, Germany, France, the Netherlands, Italy, Belgium, Switzerland, Spain, Poland and Austria.

It found the number of respondents planning to travel over the next six months fell from 54% in October to 49% in November; at the same time, the proportion not making any travel plans increased to 18%.