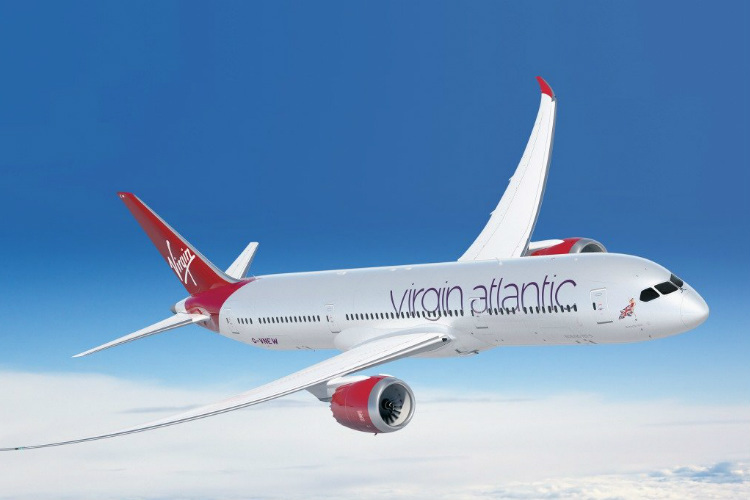 Virgin is keen to launch the new routes
The airline has released plans showing it could more than quadruple its current 19 routes from the airport once the third runway is completed.
However, Virgin Atlantic chief executive Shai Weiss said more would need to be done to curb IAG's hold on many of the airport's slots to ensure it gets a fair bite at the cherry and can become the UK's other national carrier.
Of the 84 new routes, 12 would be domestic and include airports such as Belfast, Glasgow and Manchester, while Barcelona, Dublin and Madrid would be among the 37 new European destinations.