Products to purchase before returning to work in a travel agency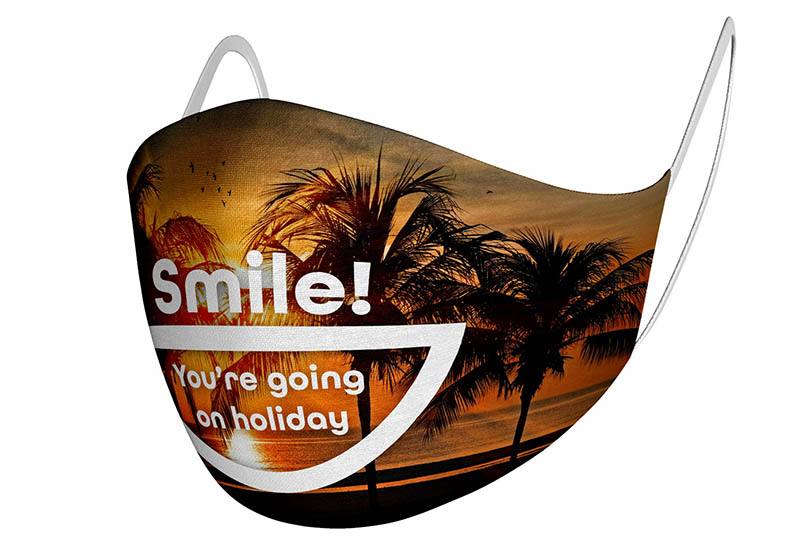 Travel agents preparing for a return to the office environment will need to ensure they're able to operate under social distancing regulations – here we take a look at some of the products that could help them do just that
Since the government's announcement on 13 May encouraging people to return to the workplace if they're not able to fulfil their role from home, the UK has begun to see the light at the end of the tunnel. Since then, there's been a further announcement that all non-essential retailers will be able to open in England from 15 June.
This means travel agents in the UK and Ireland are able to look ahead to and start preparing for a return to the office environment, and once again dealing with customers face to face. But with social distancing measures remaining in place – and showing no sign of relinquishing soon – many agents will need to re-evaluate the way they do business.
This may require implementing appointments systems, removing brochures and considering how or if tea and coffee is served. Yet even before this is tackled it's important to ensure your agency is purchasing the necessary products to keep both staff and customers safe.
To continue reading...
Please log in below or join now for access.