Top 10 music festivals in Malta
Music festivals have become one of Malta's major attractions for the under-30s and youth markets with a host of big-name events taking place on the islands
The festivals across Malta and Gozo take advantage of the islands' more than 300 days of sunshine every year and attract young adults from around the world.


Malta also has a thriving club scene in the Paceville area of St Julian's, while adventure activities are another part of the destination's appeal.

The islands can be easily reached by a three-hour flight from the UK, making Malta an aspirational and affordable destination for younger travellers.


Here are 10 of the best festivals held annually in Malta.
1. Annie Mac's Lost & Found
Radio 1's Annie Mac is the host for this four-day event which kicks off Malta's summer festival season in late April and early May. Revellers can party from dusk to dawn with a series of day and night parties held at a variety of venues including pools, castles, boats and open-air arenas.
2. Isle of MTV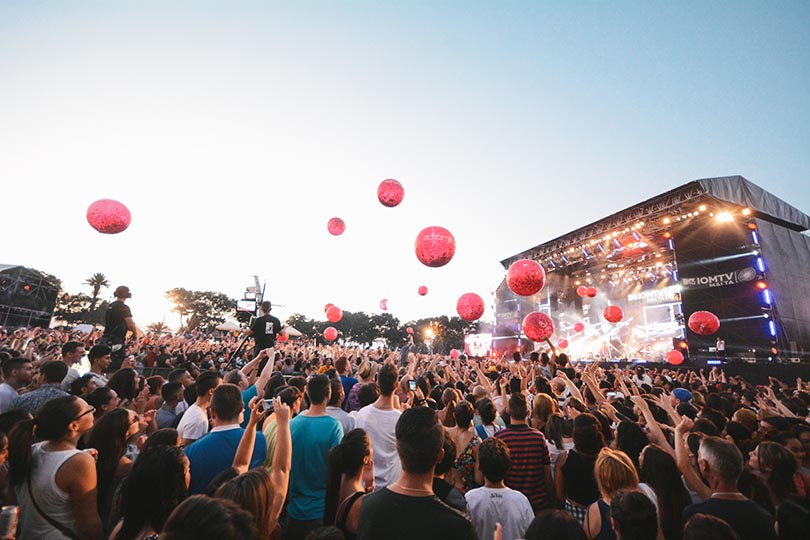 Television channel MTV has been holding this free annual music festival in Malta since 2007. The event takes place over five days in July in the grand Il Fosos Square in the fortified town of Floriana. Previous performers have included Lady Gaga, Paloma Faith, David Guetta, Rita Ora, The Black Eyed Peas and The Chemical Brothers.
3. Earth Garden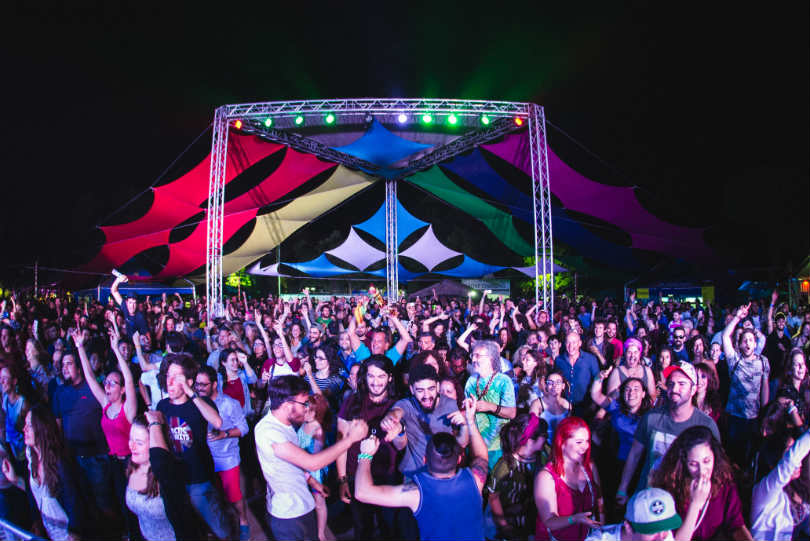 Malta's largest "alternative" music festival celebrates music, diversity and life every June at Ta' Qali national park in the centre of the island. More than 100 varied musical acts from across the globe perform across five stages, while there is also an international food court, daily workshops, campsite and fun park.
4. Glitch Festival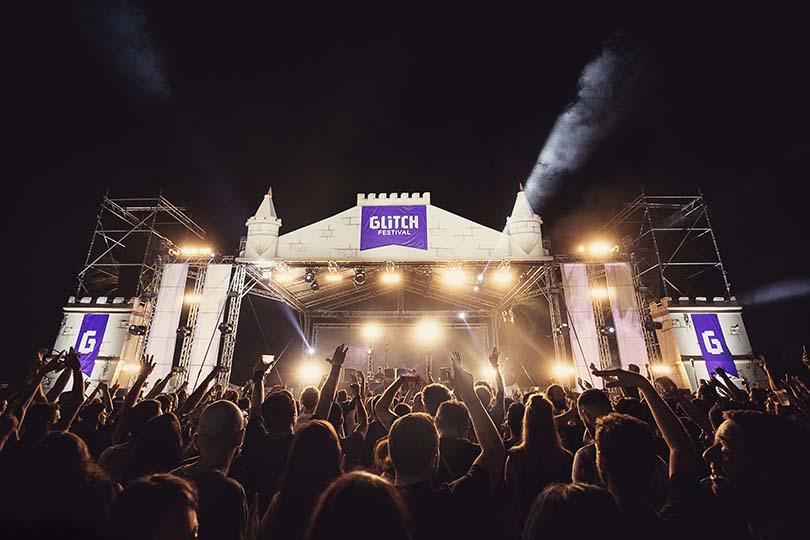 Electronic music, including house and techno, is the big attraction for this three-day festival in August, taking place in Gianpula Village with the backdrop of the historic fortified city of Mdina. The 2020 edition features six stages ranging from rooftop pool parties to secret cave raves and a Boiler Room stage.
5. Rock the South
More than 100 bands have performed at this alternative three-day festival held in May at Zion Reggae Bar in Marsaskala, southern Malta, over the past few years.
6. Abode on the Rock
The island of Gozo is the home for this festival organised by London promoter Abode. Venues for the four-day event in June include villas, beaches, caves and boat parties.
8. World Club Dome
The three-day event, which takes place in late July and early August, promises "sun, sea and dance", with a host of international acts performing at venues in Haz-Zebbug and Valletta.
9. Disturbing Malta
The trendiest urban and hip hop music artists take centre stage at this three-day festival across nine Maltese venues in June. Think pool, boat and secret villa parties, night-time raves and brunches to bring revellers back to life in the mornings.
10. Chasing the Sun
With a line up of house, UK garage, R&B, hip hop and afrobeats artists in the mix, this May madness is sure to bring the house down. On the fifth and final day, the party to close all parties is held in a secret location.
Other Activities for under-30s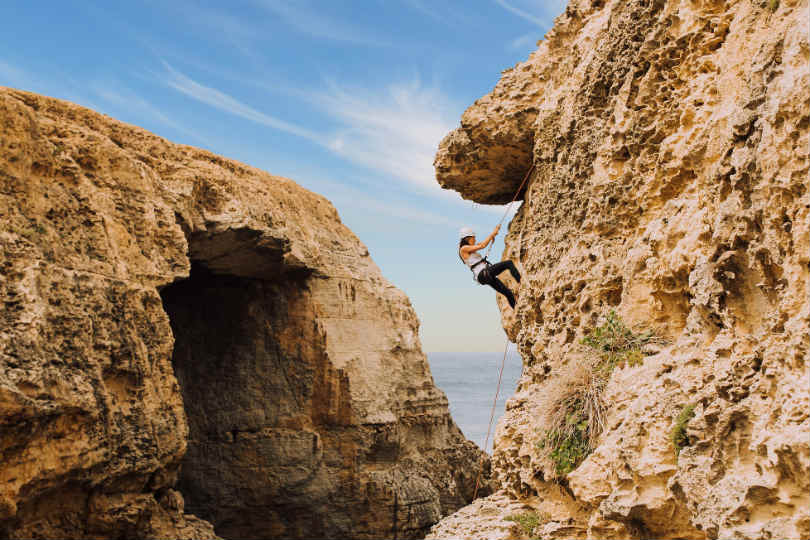 Away from Malta's pulsating festivals, there are a host of other activities for the youth market to enjoy – ranging from scuba diving and snorkelling to boat trips and kayaking, while on land, tourists can try their hands at quad biking, rock climbing, horse-riding and hiking,

The islands are also home to plenty of stylish bars, pubs and hangout spots, particularly in the capital Valletta, including Bridge Bar, Kingsway, Yard 32 and the historic Charles Grech Cafe & Cocktail Bar, which dates from the late 19th century.
Training courses
Agents can improve their knowledge of Malta by completing the Introduction to Malta Course and Under 30s Course at malta-training.com

Those agents who complete these courses by 31 March 2020 will also be entered into a draw to win a £50 Love2shop voucher.