Black Tomato launches drone service for high-flying clients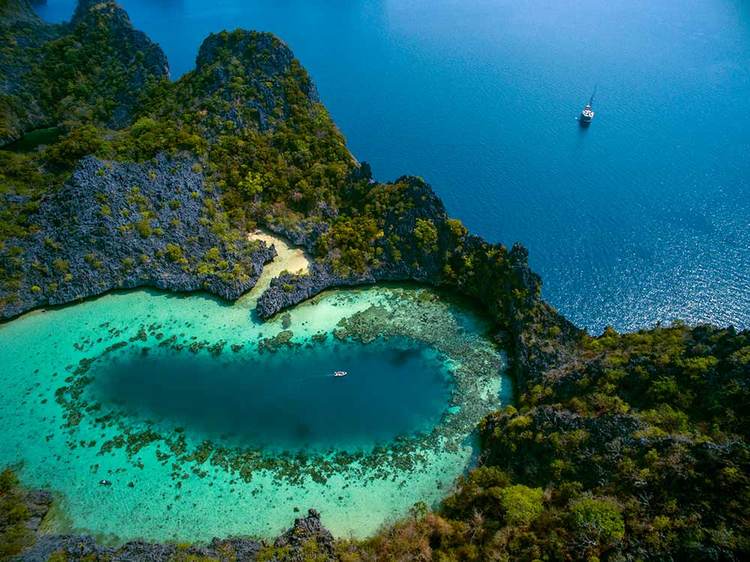 Tom Marchant, co-founder of Black Tomato, said: "While people are becoming more comfortable taking their own still photography and footage on their phones and cameras, we have seen a rise in clients wanting to professionally capture their travels. Now we are offering all clients the chance to travel with famous drone cameramen to add a new dimension to their holidays."
Using aerial photography and drones to capture footage, Drone the World aims to connect clients with cameramen in the area clients are travelling in. The cameramen are selected from Black Tomato's network of professionals, which includes artistic directors who have worked across blockbusters such as Star Wars and documentaries for the BBC and National Geographic.
Pre-trip consultations also allow clients to learn about the mechanics behind drone photography, whilst deciphering if there are particular parts of the trip they would like to capture.
Once the guests return home, they receive a featurette of their trip, showing the places they've travelled from a unique angle.
Trips already completed include one with specialist drone cameraman Tim Browning who accompanied a family celebrating a landmark birthday in Myanmar, including a private junk ship through the Mergui Archipelago, known for its deserted beaches and mangrove swamps.