Greek hotelier to double portfolio with €200 million investment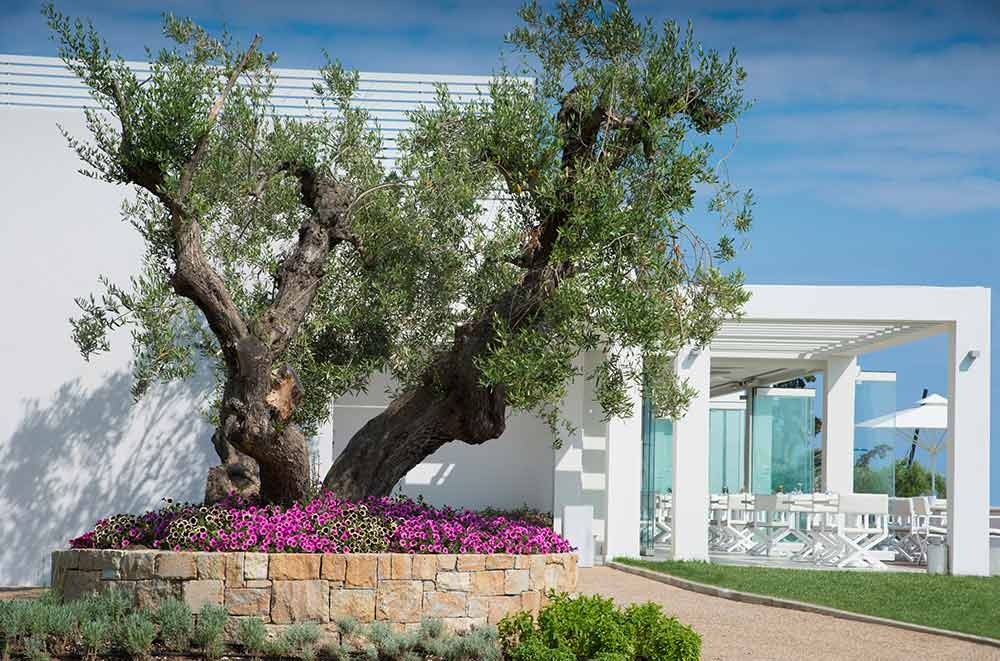 Ikos Olivia and Ikos Oceania opened on the Greek mainland in Halkidiki last year, with a high-end all-inclusive proposition, dubbed Infinite Lifestyle, and the Greek hotelier will now invest €200 million on opening hotels in Corfu and Kos.

The next hotel will be Ikos Dassia, opening in May 2018. Ikos has purchased both the Corfu Chandris and Dassia Chandris hotels and will now renovate both of them to become a single five-star property, with a planned investment of €110 million.

Located 10 minutes from Corfu town, Ikos Dassia will have 410 rooms and suites.

Ikos has also invested €90 million to acquire the existing Club Med in Kefalos on the island of Kos, which will open in 2019 with 410 rooms and suites.

The projects are expected to create 1,000 new jobs between them when both hotels are operational.
Andreas Andreadis, chief executive of Ikos Resorts, said: "We want to build on the achievements of the last two years, to further develop the Ikos brand and introduce the concept to Kos and Corfu. We will continue to invest not only in Ikos Resorts, but also in the local economies employing local people and the continued overall development and progression of Greek tourism."

Infinite Lifestyle has been hailed as different as an all-inclusive concept because it includes a 'dine out discovery' concept, whereby guests can eat out at local tavernas as well as in the hotels and they can also avail of 24-hour room service within the plan.