Air Berlin continues talks with easyJet and Lufthansa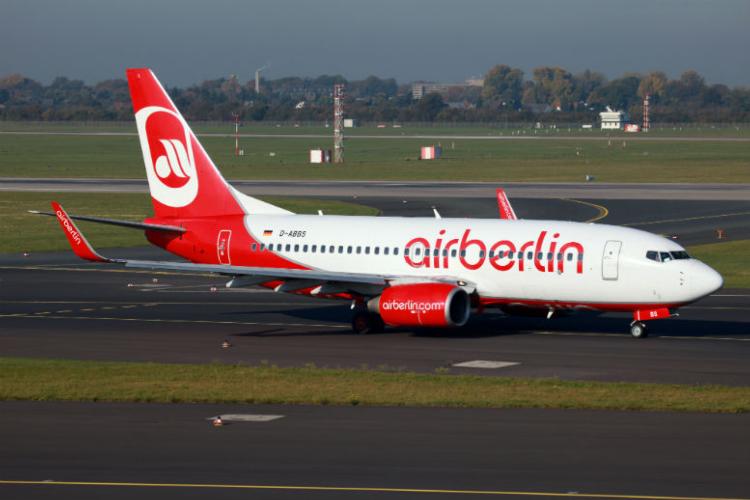 Air Berlin, which has around 8,000 employees, filed for insolvency last month after major shareholder Etihad said it would stop providing funding.
However, the company is still flying after a £130 million rescue loan from Germany's government.
Air Berlin said that talks will continue with the two airlines until October 12 to sell parts of the business in the hope that "roughly 80% of Air Berlin's staff will likely have jobs if the respective purchases go ahead", according to reports from the Telegraph.
Elsewhere, Willie Walsh, chief executive of IAG, said at an industry conference that "it would not come as any surprise" if Lufthansa was the main winner.
Thomas Winkelmann, chief executive of Air Berlin, added: "We are on the way to achieving good job prospects for around 80% of our colleagues with our bidders.
"However, we will not be able to breathe a sigh of relief until the EU Commission has finally authorised the transactions."