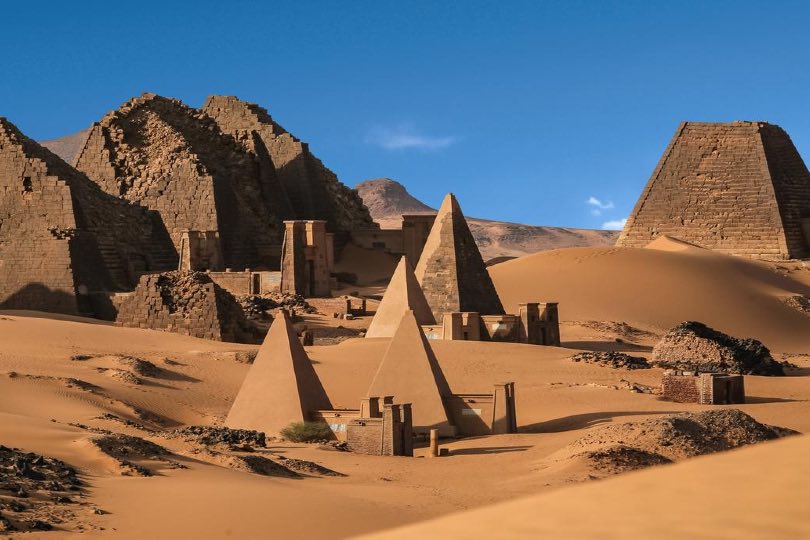 Arcadia Expeditions is offering tours to destinations such as Sudan
Arcadia Expeditions has been co-founded by Mannix and David Adams, a documentary maker and investigative journalist, to offer small group trips to "the world's most exotic places".

The Australia-based operator will be running "expert-led immersive historical and cultural journeys" to destinations such as Sudan, Turkmenistan and Uzbekistan, India and Pakistan, Ethiopia and Kenya, Jordan and Saudi Arabia, and Vietnam.

Mannix, who was previously Intrepid's regional general manger for Europe, Middle East and North Africa, said Arcadia Expeditions planned to offer a "new style of expedition travel" not offered by other travel firms.

"This new way of seeing the world is based on immersive storytelling that gives discerning travellers the opportunity to go deeper, to become more engaged and to have first-hand experiences and intellectual exchanges that contribute to their lifelong learning," he added.