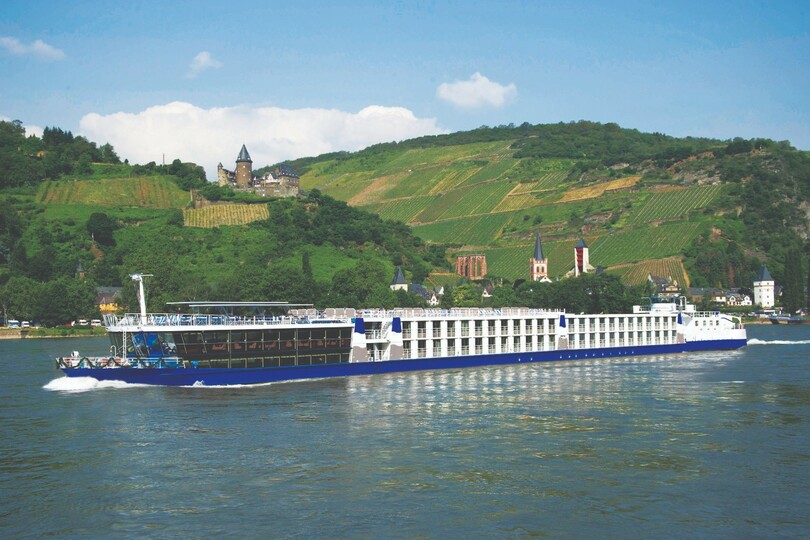 MS Arena will finally make its debut in April 2021 after its maiden sailing was postponed
Arena River Cruises will finally start sailing its new ship, Arena, a year later than originally planned after the Covid-19 crisis turned 2020 into a "lost year" for the brand.
The 180-capacity ship had been due to launch in spring, but will finally make its debut in April 2021 when it will offer a very similar programme of itineraries to those planned for 2020.
Managing director Steve Goodenough told TTG that hopes of operating some cruises in Europe during autumn 2020 had been scuppered by the ongoing pandemic and travel restrictions.
"We will start with exactly the same programme year-on-year in 2021 with just a couple of small tweaks," he said. "It's the same rivers with similar itineraries and dates."
Goodenough said one of the main reasons for this decision was that twothirds of clients had opted to transfer their bookings to 2021 rather than request refunds.