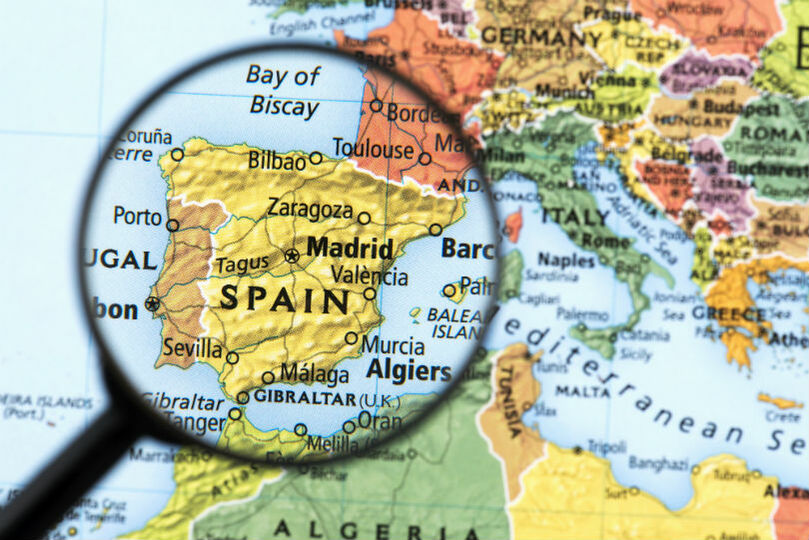 Spain has been removed from the UK's list of safe travel corridors
UK arrivals from Spain, including the country's Balearic and Canary islands, will from midnight (Saturday into Sunday) have to self-isolate for 14 days upon their return, the Department for Transport (DfT) confirmed on Saturday evening (25 July).

The new rules apply to any holidaymakers already in Spain, although they can stay for the remainder of their planned travel.

Authorities in the UK's devolved administrations – Wales, Scotland and Northern Ireland – have all taken the same decision.

The Foreign Office is also once again advising against all but essential travel to mainland Spain, although both the Balearics and the Canaries are excluded from the new FCO advice.

The DfT said the decision to revoke Spain's quarantine exemption followed "a significant change" over the past week in both "the level and pace of change" in confirmed cases in the country.

Anyone already in Spain should follow any outstanding or new local rules, return home as planned, and continue to check the FCO's travel advice for any further information.