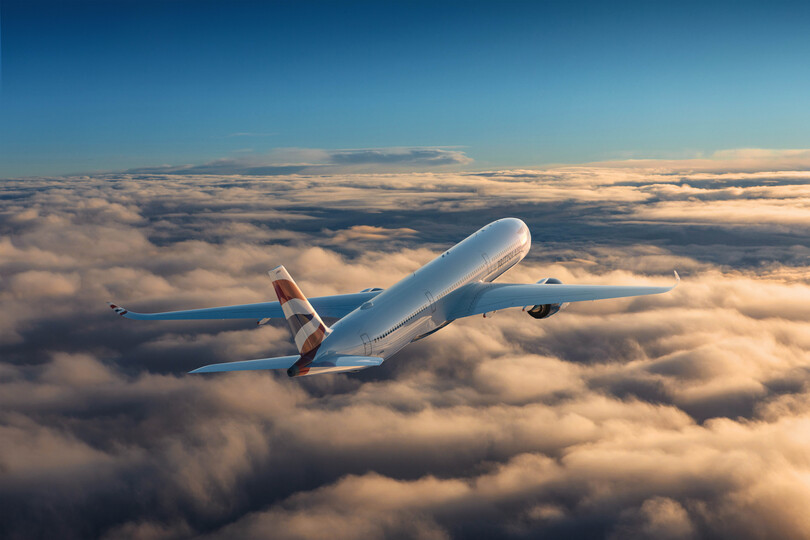 British Airways will up its service throughout July
BA restarted flights to San Francisco last month, and has been serving Boston, Chicago, Los Angeles, New York JFK and Washington throughout the crisis.

In the Far East, BA also restarted flights to Hong Kong and Singapore last month, and will make a limited return to Tokyo Haneda later this month too.

Now, the carrier has revealed it is ready to return to a "small number" of its "normal" long-haul routes by the end of July.

These include flights to Bermuda, Dallas, Miami, Seattle and Toronto. Returning Caribbean destinations, meanwhile, include Barbados and Kingston.