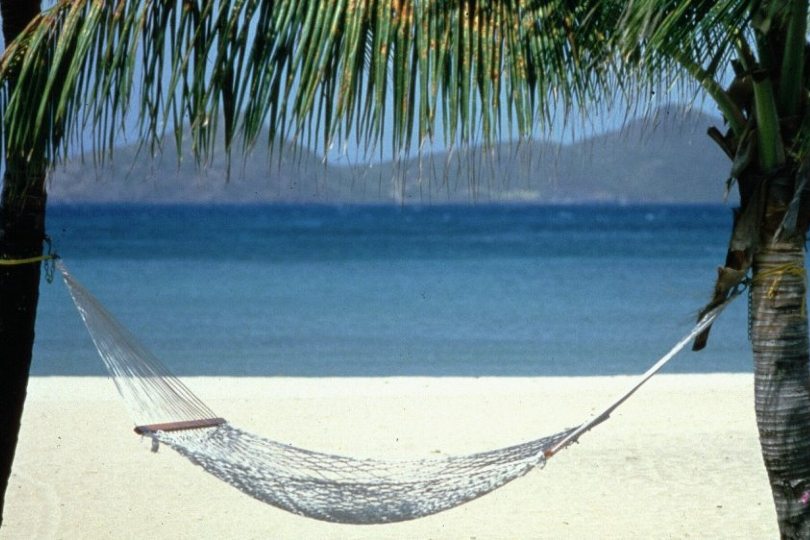 Comito said some Caribbean hotels were owed 'millions' by tour operators
Caribbean hotels are struggling to pay their staff, vendors and taxes with tour operators withholding millions of dollars in payments, one of the region's top tourism chiefs has warned.
Frank Comito, chief executive and director general of the Caribbean Hotel and Tourism Association (CHTA), has written to major trade associations in the UK, Europe and US stating 69% of hotels are still awaiting payment for services provided during the first quarter of the year.

According to Comito, the average amount owed to hotels by tour operators is $219,000 per hotel, with several reporting they are due in excess of $1 million.

Comito said the coronavirus crisis was threatening the survival of "many" Caribbean properties, particularly small and mid-sized independents, which he described as a "staple element" of tour operator's business.