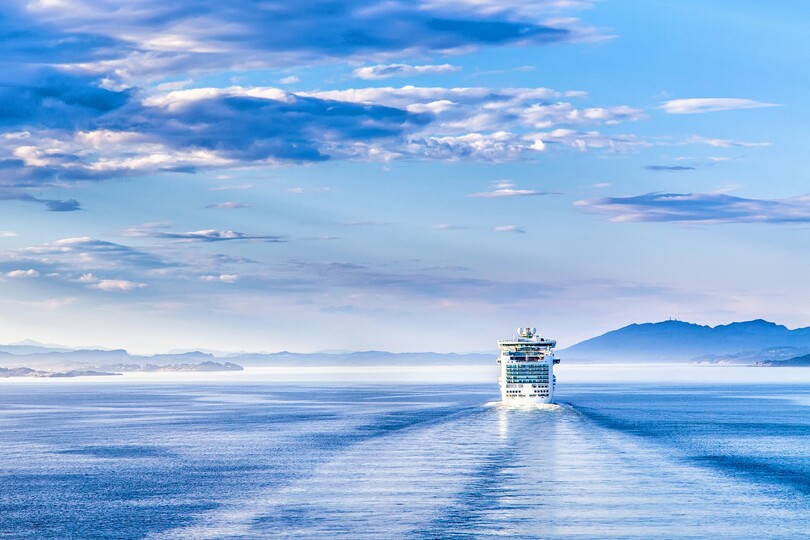 US cruise operations won't now resume until the new year
Carnival Corporation, Royal Caribbean Group and Norwegian Cruise Line Holdings' brands have all extended their existing operational pauses until 31 December while the industry collectively works towards a set of common Covid health and safety protocols to allow passenger cruising to resume.

Late last week, the US Centers for Disease Control and Prevention dropped its long-standing no-sail order, which effectively banned cruise operations in US waters owing to Covid, and replaced it with a "framework for conditional sailing order".

The order will allow cruise lines to start working towards implementing the recommendations of the pan-industry Healthy Sail Panel and eventually operate "simulated voyages" to test the new protocols.

Clia said its US members were ready to implement 100% pre-cruise testing for passengers and crew, mandatory mask-wearing, enforcement of physical distancing where necessary, and tighter oversight for passengers during shore excursions.