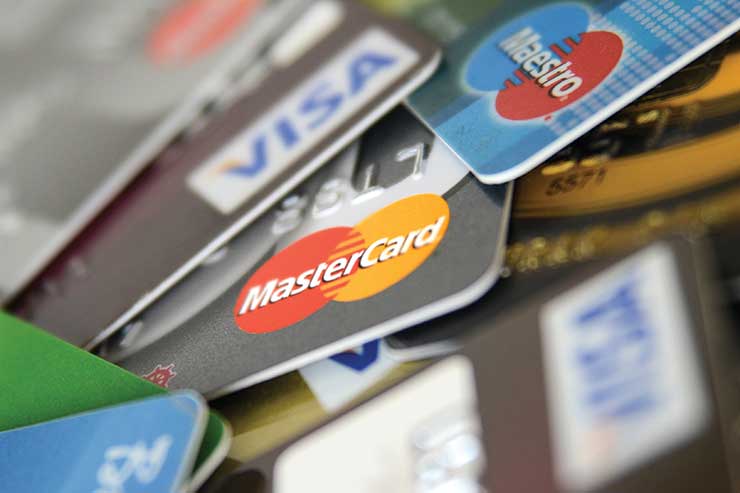 Consumers can try to speed up the refund process by requesting chargebacks
The coronavirus pandemic has thrown the travel industry into disarray, with travel companies having to deal with mass cancellations, refunds and plunging profits – as well as a depleting workforce.
While many travel providers are working hard to process refunds and credit notes for customers, the ability to do so within the current 14-day refund period under the Package Travel Regulations (PTRs) is proving incredibly difficult due to sheer volume of requests and skeleton staff.

Abta, the CAA and other trade bodies are currently lobbying the government to relax this 14-day rule in order to give travel companies some breathing space.

Some customers may be very understanding of the delay, while others may be keen to get their refund as soon as possible and will be looking for a way to expedite the process. This is likely to see travel providers experiencing an influx of chargebacks and challenges for failure to provide a service under Section 75 (s.75) of the Consumer Credit Act (CCA).