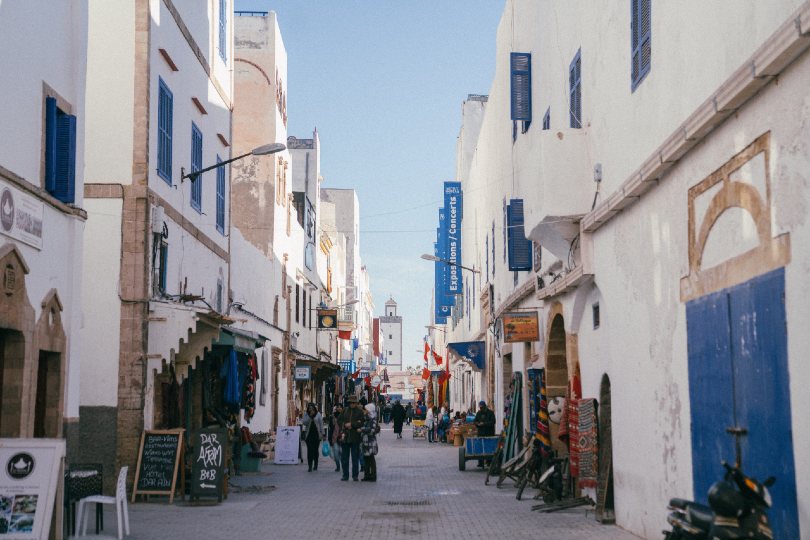 The resort will be in Essaouira (Credit: Daniel Van Der Kolk / Unsplash)
The firm first set up operations in Al Hoceima in 1963 and now operates three resorts in the country which, prior to the Covid-19 pandemic, was a growing market for the brand, with visitor numbers up 13% over the past three years.

Costing around £80 million, Club Med Essaouira will be its fourth Moroccan resort – a new "four-trident" facility featuring 350 rooms and a Club Med Exclusive Collection space.

Open all year-round, the eco-resort will be targeted at families and active couples.

Club Med says the Essaouira resort will be "fully integrated" into the surrounding environment, offering a tourism experience combining natural, historical and cultural heritage with various leisure activities, including water sports.
It is scheduled to open in 2024.

Elsewhere, Club Med plans to invest around £22.5 million renovating and extending its Marrakech La Palmeraie resort with approximately another 100 rooms, a large family swimming pool and baby club.