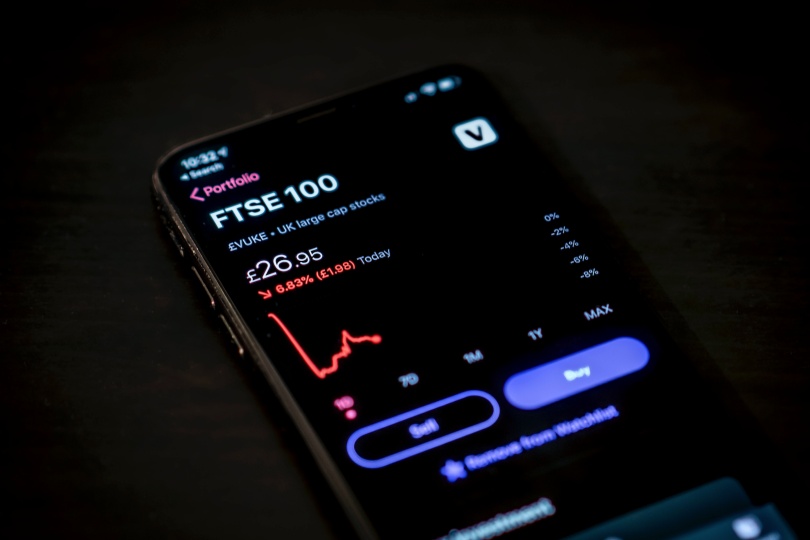 Profit warnings have soared in early 2020 (Credit: Jamie Street / Unsplash)
Coronavirus is accelerating structural change in the UK's travel and leisure sector, and exacerbating existing weaknesses according to business advisory firm EY.
According to EY, FTSE travel and leisure firms have issued more than two years' worth of profit warnings in 2020 already – 95% of which cite Covid-19 as a factor.

This is six times the number (nine) issued during same period last year (1 January to 13 May), EY's latest profit warnings report reveals.

Across the entire economy, travel and tourism was the most dramatically affected sector during Q1 with 70% of FTSE travel and leisure businesses issuing a profit warning during the first three months of the year.

In total, EY recorded 301 profit warnings during Q1 – just 12 shy of the 313 issued during the entirety of 2019 and 5% higher than then 287 issued during 2018.