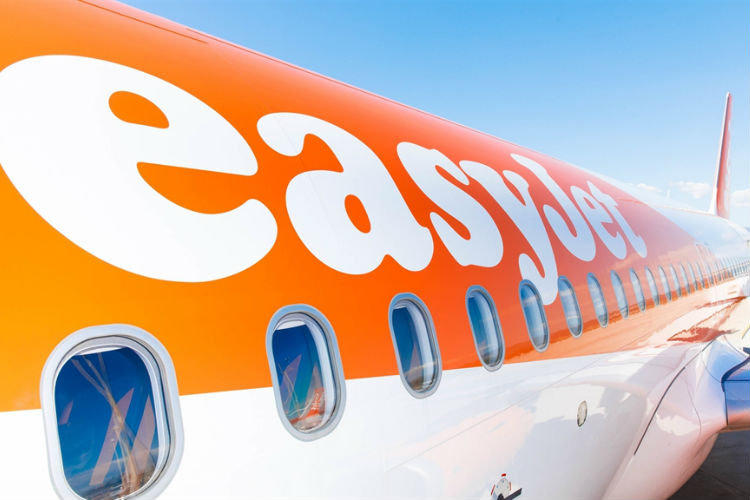 EasyJet said nine million customers' email addresses and travel plans were accessed
The airline confirmed on Tuesday (19 May) email addresses and travel details belonging to approximately nine million customers were accessed, along with 2,208 customers' credit card details.

Customers whose credit card details were compromised will be have already been contacted and offered support. Others affected by the attack will be contacted in the next few days – by 26 May at the latest.

EasyJet said while passport details weren't accessed, on the recommendation of the Information Commissioner's Office (ICO), it will advise customers of protective steps they can take to guard against any potential phishing exploits.