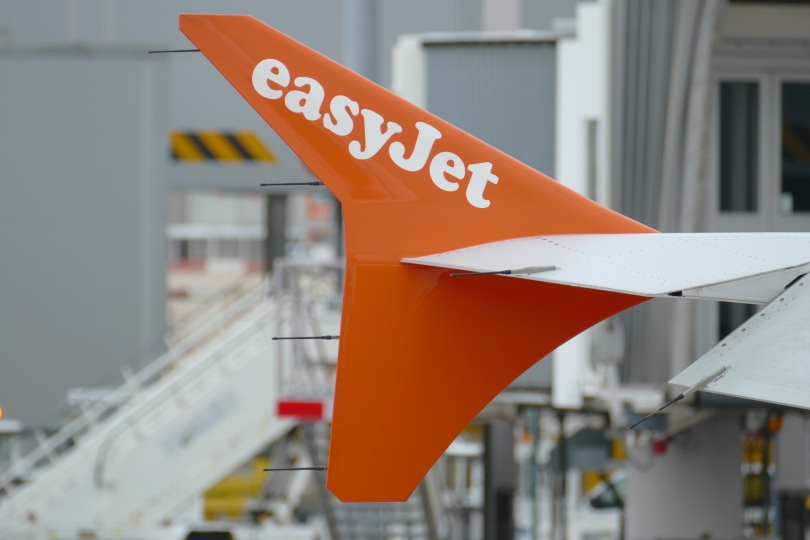 Stelios wants easyJet to reduce its fleet to 250 aircraft (Credit: Frederick Tubiermont/Unsplash)
In an extraordinary intervention late last week, crystallised in a statement issued on Monday (6 April), Stelios – whose family owns 34% of easyJet – confirmed he was seeking to remove two high-ranking members of the airline's board.

On Friday (3 April), Stelios used his shareholding to "requisition" a general meeting to remove non-executive director Andreas Bierwirth after a previous attempt to oust the former Germanwings and Austrian Airlines chief, both now part of Lufthansa, was blocked by easyJet non-executive chairman John Barton.

Stelios said he would now up the ante and seek to dismiss a second member of the easyJet board, chief finance officer Andrew Findlay. He has also threatened to withhold any further investment in easyJet unless the Airbus contract, for what he described as 107 "useless" aircraft, is torn-up.