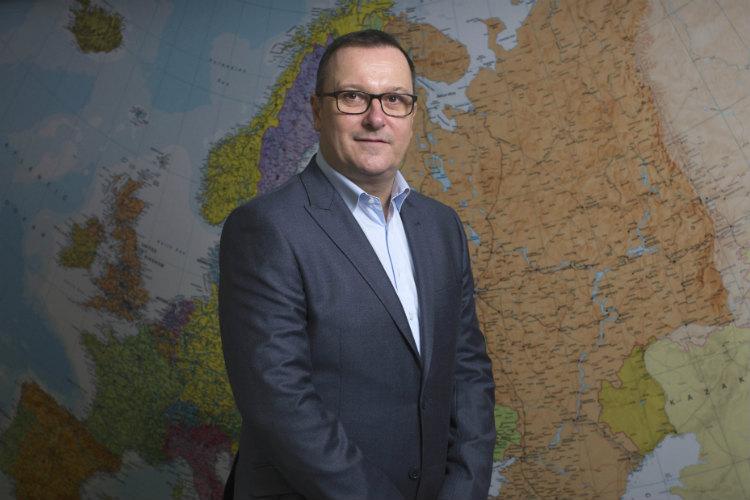 Easyjet Holidays chief executive Garry Wilson
The operator is gearing up for its launch in December ahead of peaks and chief executive Garry Wilson insisted the operator was keen to work with agents, with plans to treat the trade days as a "fact finding exercise".
Speaking to TTG at the Abta Travel Convention he said: "We want these days to be information gathering to work out what will work well for agents and for us."
Wilson said he had already been approached by a number of agents wanting to work with easyJet Holidays and appealed for others to also get in touch.
The operator has appointed The Travel Network Group's former marketing director Si Morris-Green to lead the trade strategy.
It came as Wilson revealed the operator had already met its target of agreeing contracts with 500 hoteliers, but said following Thomas Cook's collapse it had been "inundated with calls" from other hoteliers, and that easyJet Holidays would now "look to add another 100 hotels by the end of the year".
Wilson told TTG the hotels would "reflect easyJet's broad customer base", ranging from three star to five star. "We will have enough range to appeal to all these customers."
He insisted the operator would focus on the airline's network for the immediate term, but added: "We are speaking to a lot of destinations – as the business scales up we'll be looking at new destinations", although Wilson maintained the airline's short-haul model would not change.