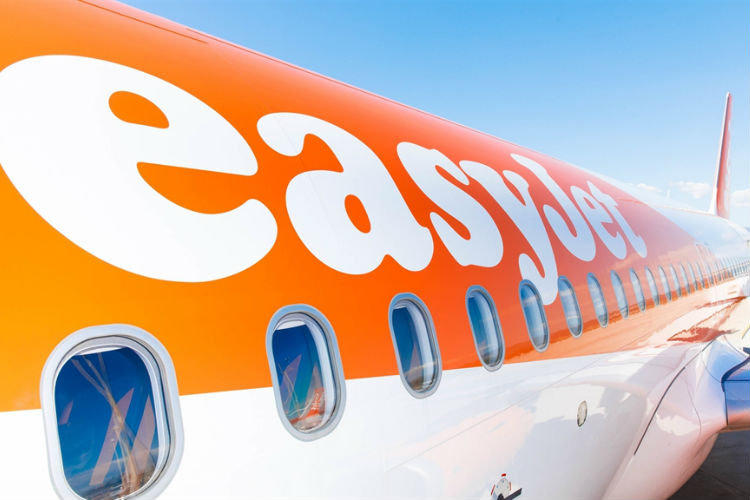 EasyJet has reaffirmed its ambition to launch its holidays division before Christmas
EasyJet Holidays will launch "before Christmas" in more than 100 beach and city destinations offering in excess of 5,000 hotels and "unrivalled" flexibility, easyJet chief executive Johan Lundgren has said.
The airline's fully-fledged tour operation has been "built from the ground up" said Lundgren and will leverage the carrier's extensive flight network, while placing technology at the heart of its offering.

In its full-year trading update (12 months to 30 September) on Tuesday (19 November), easyJet said it expected its holidays division "to be at least breakeven" for for full-year 2020. Bookings will open for winter 2019/20 and summer 2020 by the end of the year.

Lundgren said easyJet Holidays would bring "flexibility and excellent value" to the holiday market. "We are now able to offer our customers more than 100 amazing beach and city holiday destinations, pairing Europe's best short-haul flight network with more than 5,000 of Europe's best hotels," he said.

"We believe there is a gap in the market for a modern, relevant and flexible business for today's consumer."