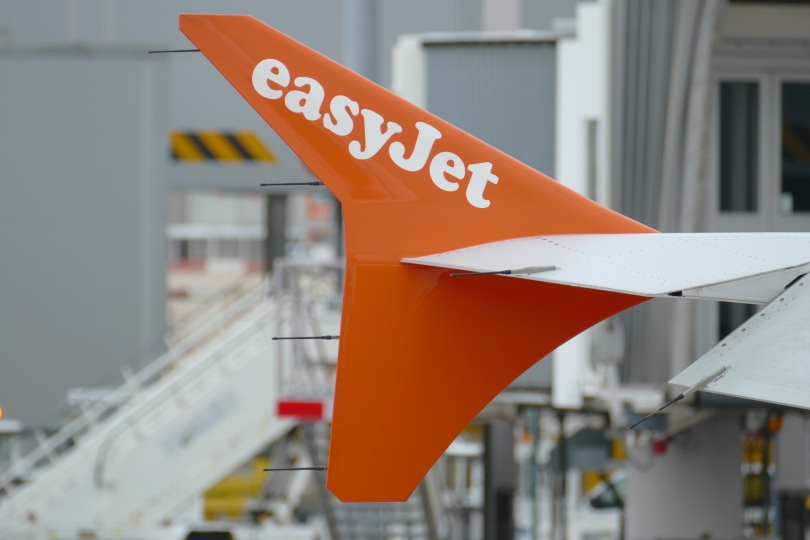 Easyjet, aircraft, airplane, flight, route (Credit: Frederick Tubiermont/Unsplash)
The airline's Europe with Confidence pledge, set out by chief executive Johan Lundgren in an email to customers, allows passengers to change their flights up to 14 days before departure for free while travel restrictions remain in place.

"We understand booking right now may feel uncertain, so we'd like to give you peace of mind when you do," said Lundgren.

New safety measures onboard easyJet flights include additional daily deep cleaning and disinfection, while masks for passengers and crew will be mandatory.

Passengers will be evenly distributed throughout aircraft "where possible", while the carrier's onboard food and drink service will be temporarily suspended.

EasyJet says the measures meet government, European Aviation Safety Agency and International Civil Aviation Organisation guidance.