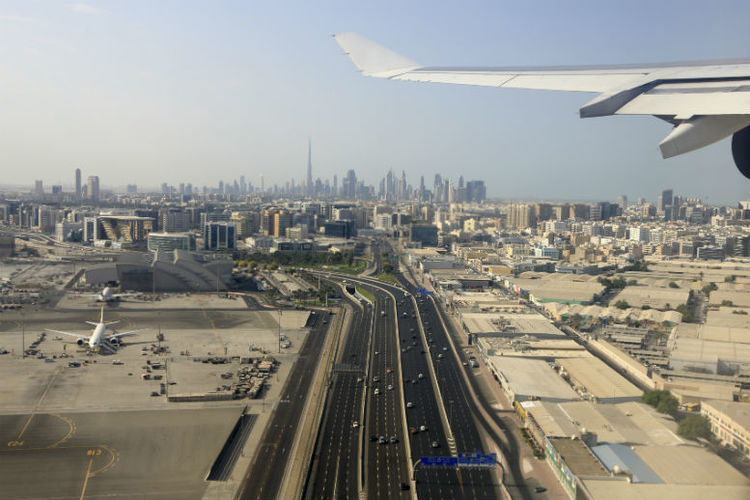 UK arrivals at Dubai airport can undergo a Covid test if needed
At Heathrow, Emirates' current twice-daily Airbus A380 and once daily Boeing 777 flights will become four daily A380 services from 27 November.
In addition, flights from Birmingham will move from four a week to daily from 27 November, with Glasgow seeing the same upshift from 1 December.
Also on 1 December, services to Dubai from Manchester will increase from eight a week to 10, six of which will be on an A380.
With the introduction of the air travel corridor, travellers entering the UK from the UAE will no longer be required to quarantine.
UK travellers heading to Dubai can opt to do a Covid-19 PCR test 96 hours in advance of their flight, or on arrival in Dubai. Passengers who take the test on arrival are required to remain in their accommodation until given the all-clear.