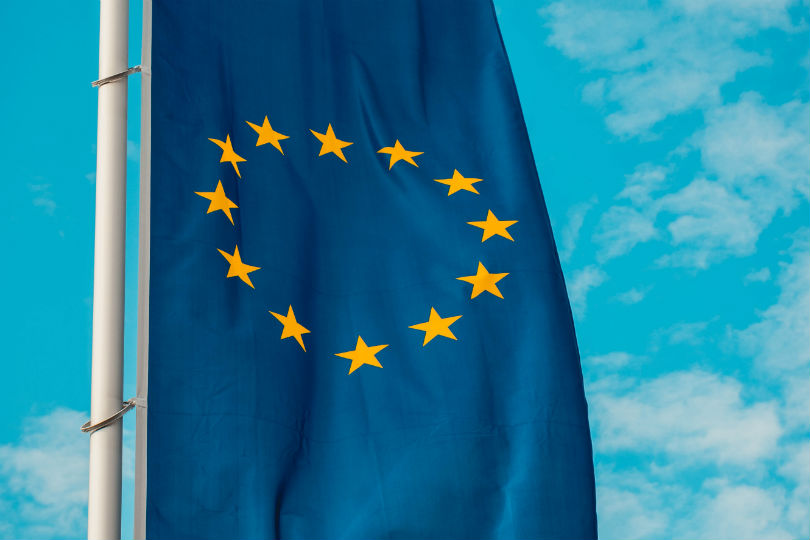 The EU has closed its borders for 30 days (Credit: Christian Wiediger/Unsplash)
The new measures to combat the spread of the coronavirus came into force on Wednesday (18 March).

Non-EU citizens attempting to enter the bloc will be turned away upon arrival.

All 26 member states in the EU Schengen area will enforce the measures.

It is also expected to apply to Iceland, Liechtenstein, Norway and Switzerland owing to their association with the union, their proximity and location.

The UK and Ireland have been invited to participate, the BBC reports.