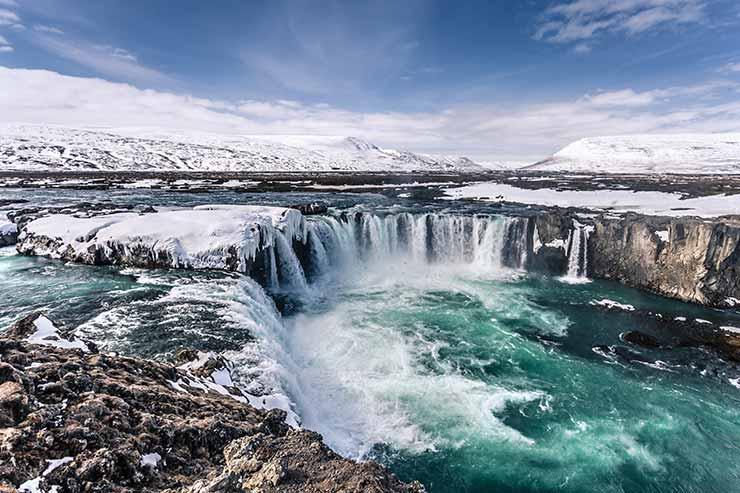 Explore's new private tours include self-drive tours of Iceland
The company is offering dozens of private trips across the world including options such as a family activity holiday in Turkey, a self-drive tour of Iceland or exploring Japan by train.

Explore made the move after a survey of 2,400 travellers revealed they were more currently confident going on trips with partners and family, rather than the operator's traditional small group tours.

"Private tours are ideal for couples, families, small groups of friends or even solo travellers," said Explore. "The key difference between Explore's private tours and our small group tours is that they don't feature a tour leader.

"Instead, travellers are joined by private guides for the various sites and activities, and very often a driver too. Just how much support there is will depend on the exact destination and trip."

Private tours will be operated under the same "Safe Travel" protocols as Explore's other worldwide trips, which have been developed and endorsed by the World Travel & Tourism Council (WTTC).

The new tours start at £590pp for a three-night self-drive holiday to Iceland's Golden Circle.