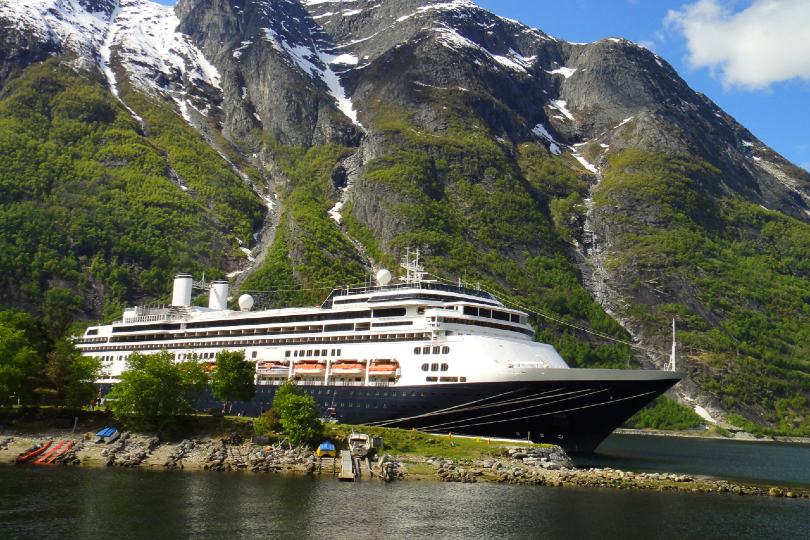 Borealis will take over from Black Watch, which is to be retired
Borealis arrived in Rosyth on Friday afternoon (4 September). It will be joined by Bolette in mid-September.

Fred Olsen announced last month Bolette and Borealis will take over from Boudicca and Black Watch, which are being retired.

Itineraries for the two former HAL ships, which previously sailed as Amsterdam and Rotterdam and were acquired by Fred Olsen in July, will go on sale next week – Bolette's from 9am on Monday (7 September) and Borealis's on Tuesday (8 September).