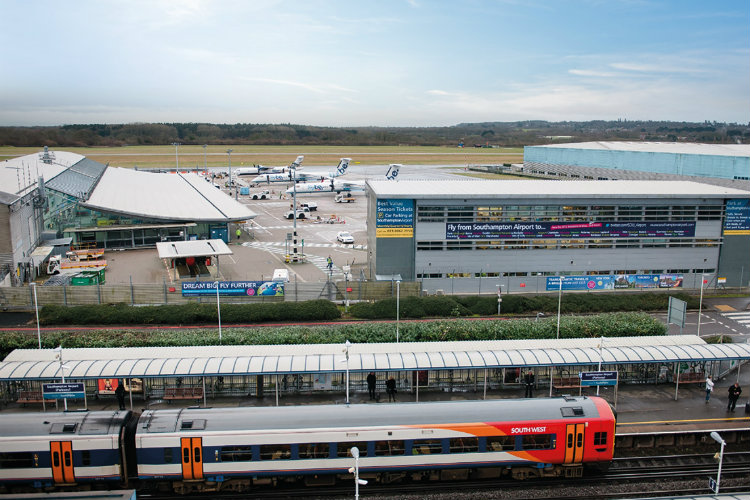 Many cruise passengers used Flybe flights to travel to Southampton
The loss of regional UK flights to Southampton for cruise customers, and cruise specialists, could be one of the biggest issues for agents.
Carl Winn, head of marketing, membership and travel at the Channel Islands Co-operative Society, said: "We've got 79 bookings which we are working through now. There's a big cruise market that uses Flybe flights into Southampton, which will definitely be impacted.
"The coronavirus situation was the final nail in the coffin for Flybe. Despite the rescue deal, a lot of people – myself included – were holding off booking until things were a bit more stable financially.
"Blue Islands has been excellent in putting on extra services; we're hoping they will come in and operate Flybe's flights. It's safe to say we'll lose a few of our routes, as they're perceived to be loss-making, which is a real shame."