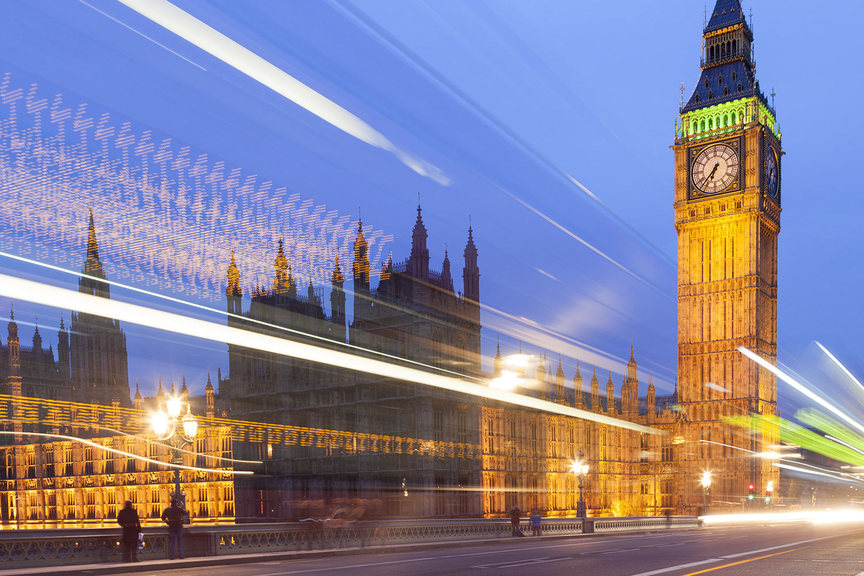 The Foreign Office is advising Britons not to leave the country for 30 days
The new measures, announced by foreign secretary Dominic Raab on Tuesday (17 March), mark a significant escalation of the government's response to the Covid-19 pandemic.
The FCO, which was already advising against all or all but essential travel to many destinations, said the pandemic had led to "unprecedented international border closures" and other restrictions. It further warned any countries not already restricting travel could do so "without notice".
Advice not relating to Covid-19 remains in place the FCO added in a statement issued at lunchtime on Tuesday (17 March).