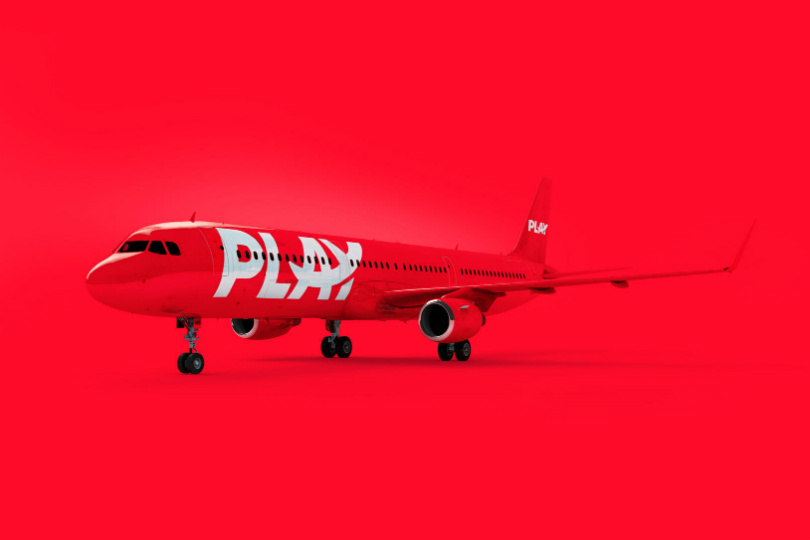 Play plans to launch North American transatlantic services in the spring
Former Wow operations chief Arnar Mar Magnusson will head up Play, which will initially serve Europe before expanding its operations to North America in the spring.

Play will, by summer 2020, operate a fleet of six Airbus A321 aircraft, which it intends to expand to 10 "within three years".

Ticket sales will get under way this month, although Play is yet to reveal any of its destinations.

In a statement, the new carrier said it would draw on a "wide range of experience" from across the aviation sector, including former Wow Air and Air Atlanta staff.

Wow collapsed in March after a protracted rescue effort, which included a potential takeover by Icelandair, fell through.

Chief executive Magnusson, a former Ryanair and Wow pilot, brings 15 years' experience to the new venture.

Play says destinations and flight schedules will follow shortly. "Play will serve destinations in Europe to start with [and] plans to start adding North American destinations in the spring of 2020.

"Prices may vary depending on dates and destinations. Play aims to offer the best prices whenever possible."