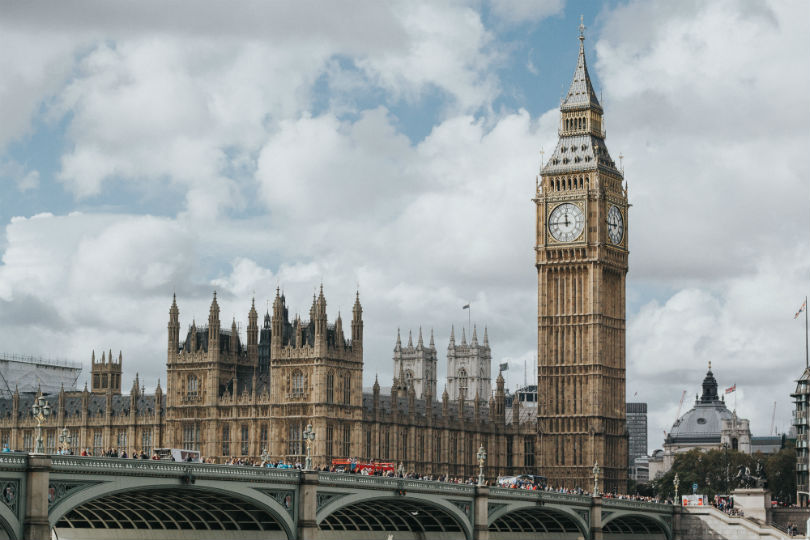 The furlough scheme has been extended through to the end of March (Credit: Marcin Nowak / Unsplash)
Sunak said it would "give people across the UK certainty over the winter".
Employees will receive 80% of their usual salary for hours not worked, up to £2,500 a month.
All employers will have to pay for hours not worked is the cost of employer National Insurance and pension contributions.
There will be a review in January to decide whether to ask employers to contribute more.
While the Job Retention Bonus will fall away, the government will instead redeploy a retention incentive "at the appropriate time".