Further strike action planned at Thomas Cook Airlines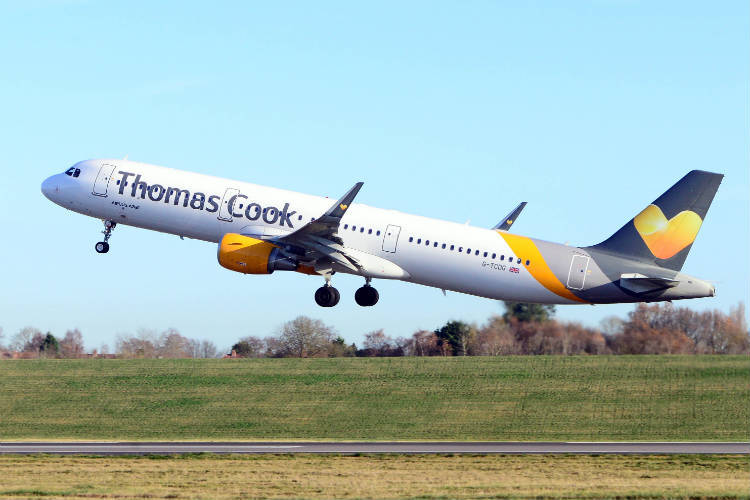 The strike by members of the British Airline Pilots Association (Balpa) lasted for 24 hours, after unions and the travel firm failed to reach agreement over five days of negotiations. A total of 40 flights had to be rescheduled.
Balpa general secretary, Brian Strutton, said: "Tortuous negotiations at Acas have failed to resolve the pay dispute between Thomas Cook and Balpa pilots.
"Whilst both sides have compromised there is still a considerable gap.
"Balpa has given ample warning to enable Thomas Cook to change its schedules and minimise passenger disruption. I have also offered strike dispensations to help out in the hurricane-hit Caribbean. Our argument is not with passengers.
"We need Thomas Cook to understand just how resolute pilots are and how frustrated they are with the company.
"We urge the company to come back to the negotiating table with a better offer so this situation can come to an end."

It comes after pilots at the airline went on strike for the first time since 1974, on September 8. The dispute centred on an increased pay offer below the rate of inflation, which the union has criticised as a real terms cut.
Balpa tweeted on Saturday that two further 24-hour strike days are scheduled for September 29 and October 6 should an agreement not be reached.
A Thomas Cook Airlines spokesperson said last week: "We will continue to work hard with the pilots' union representatives to find a way forward and avoid strike action."