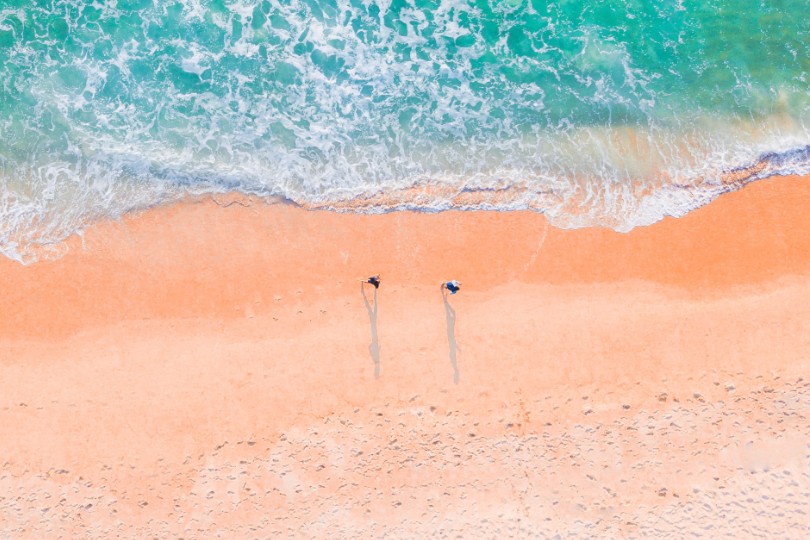 (Credit: Herman Syah / Unsplash)
Only a short while ago, it meant being less damaging to the planet; now, it doubles as a term to describe simply staying in business.
Post-Covid, the word will be reclaimed for its more usual purpose, but meanwhile, has the pandemic made us more aware of our responsibility to the planet?
Mid-outbreak, G Adventures founder Bruce Poon Tip said lockdown meant "we are all at ground zero" in travel.
He asked: "Why fight to get back to normal when you have such a fantastic opportunity to become a transformative industry as opposed to just selling capacity?"
Cynics will say the answer came only days later, when people were (literally) fighting for a few metres of space on the UK's beaches, leaving behind 11 tonnes of rubbish on a single stretch of coast on one notable day.
So much for enlightened tourism.
Poon Tip's vision and the bad British seaside behaviour are poles apart. So can travel's ambition to be more sustainable survive post-crisis?